ALWAYS FREE SHIPPING ON ORDERS $55.55+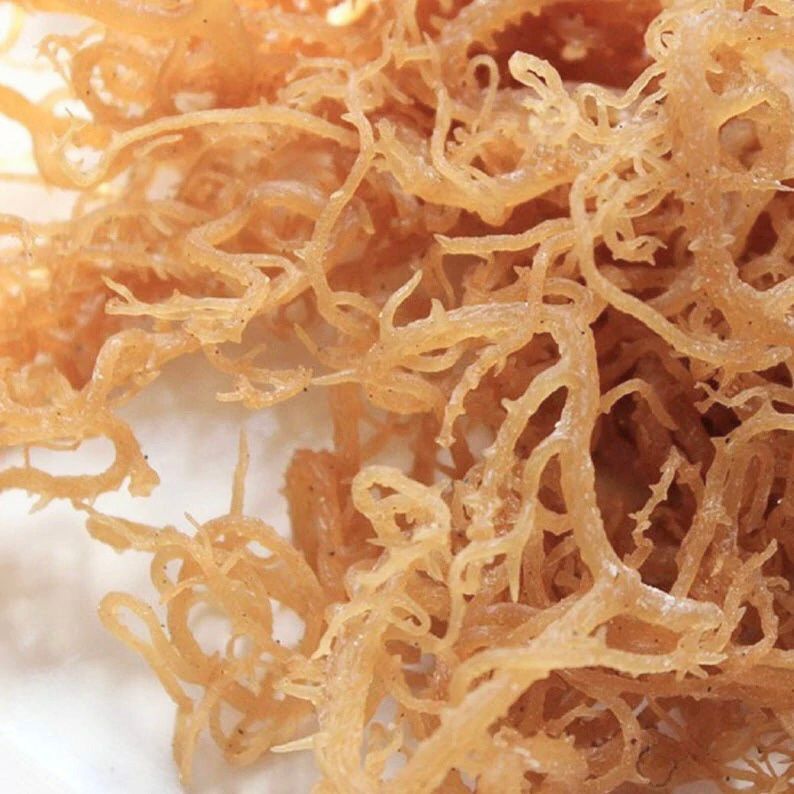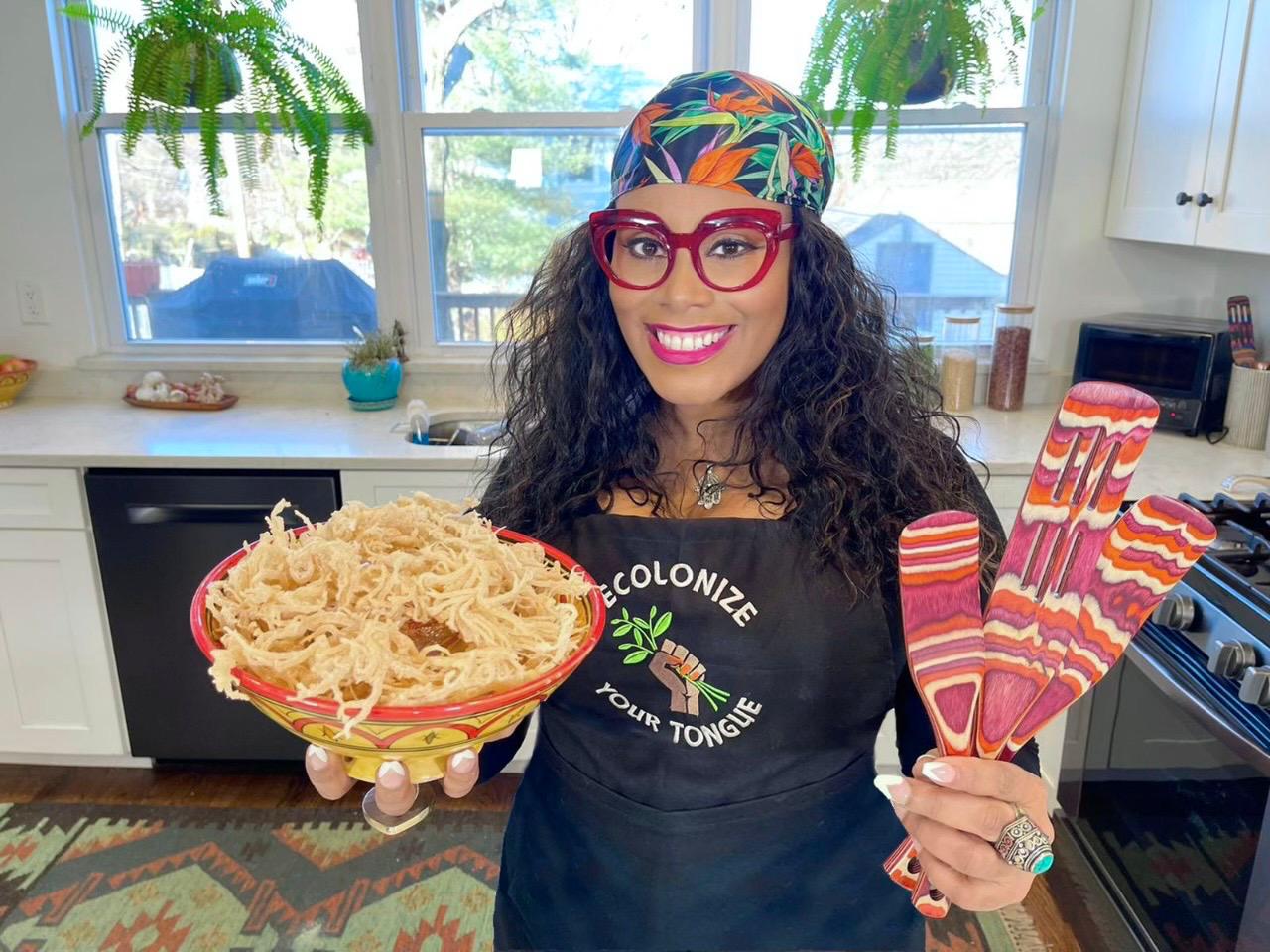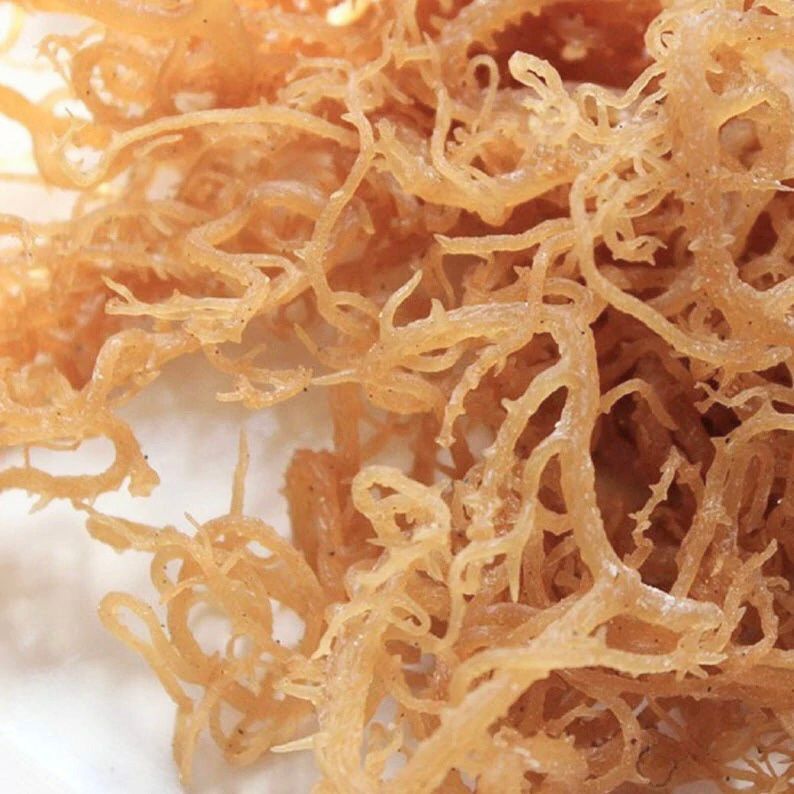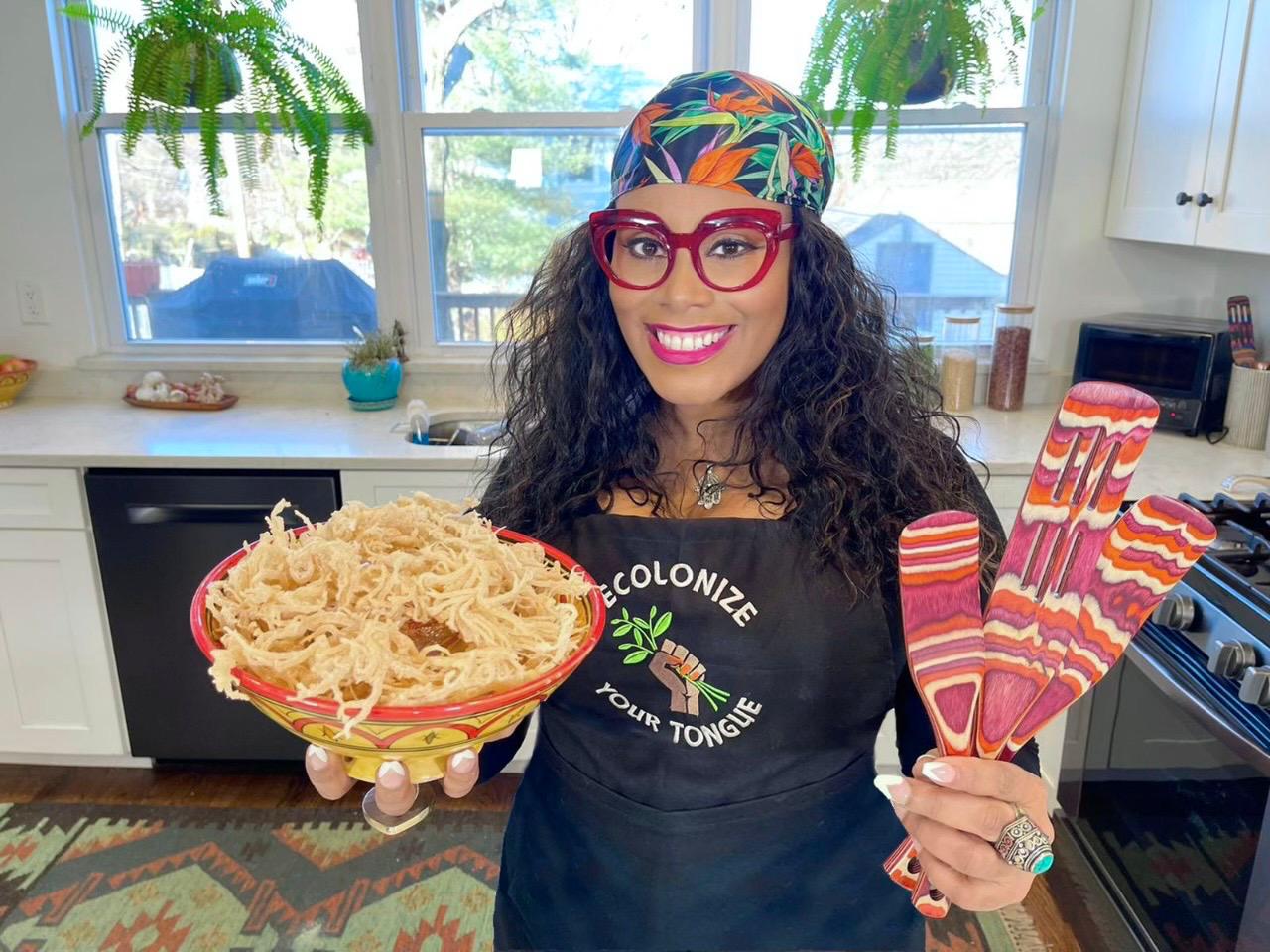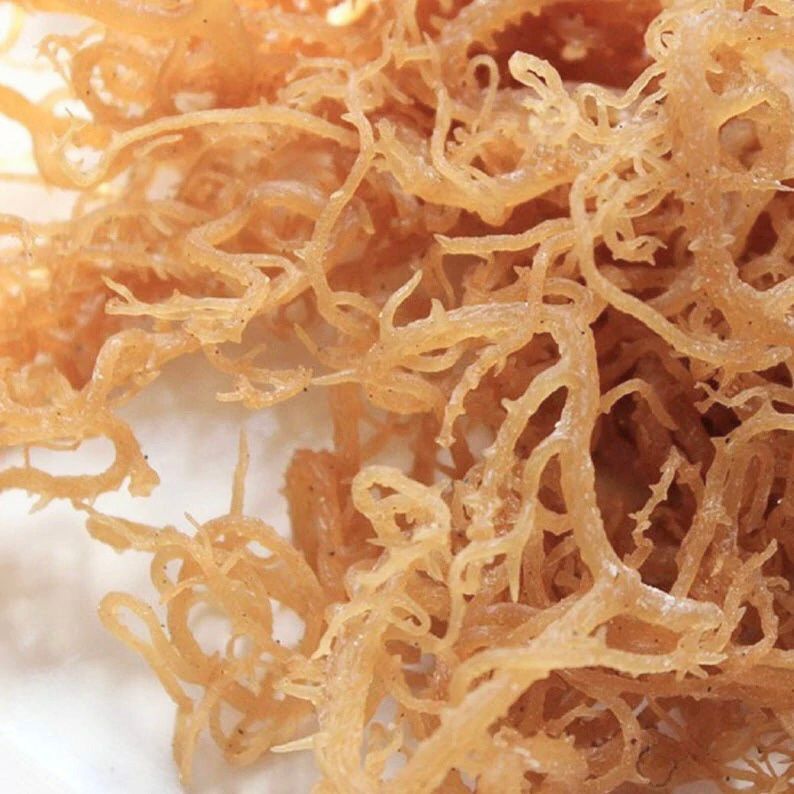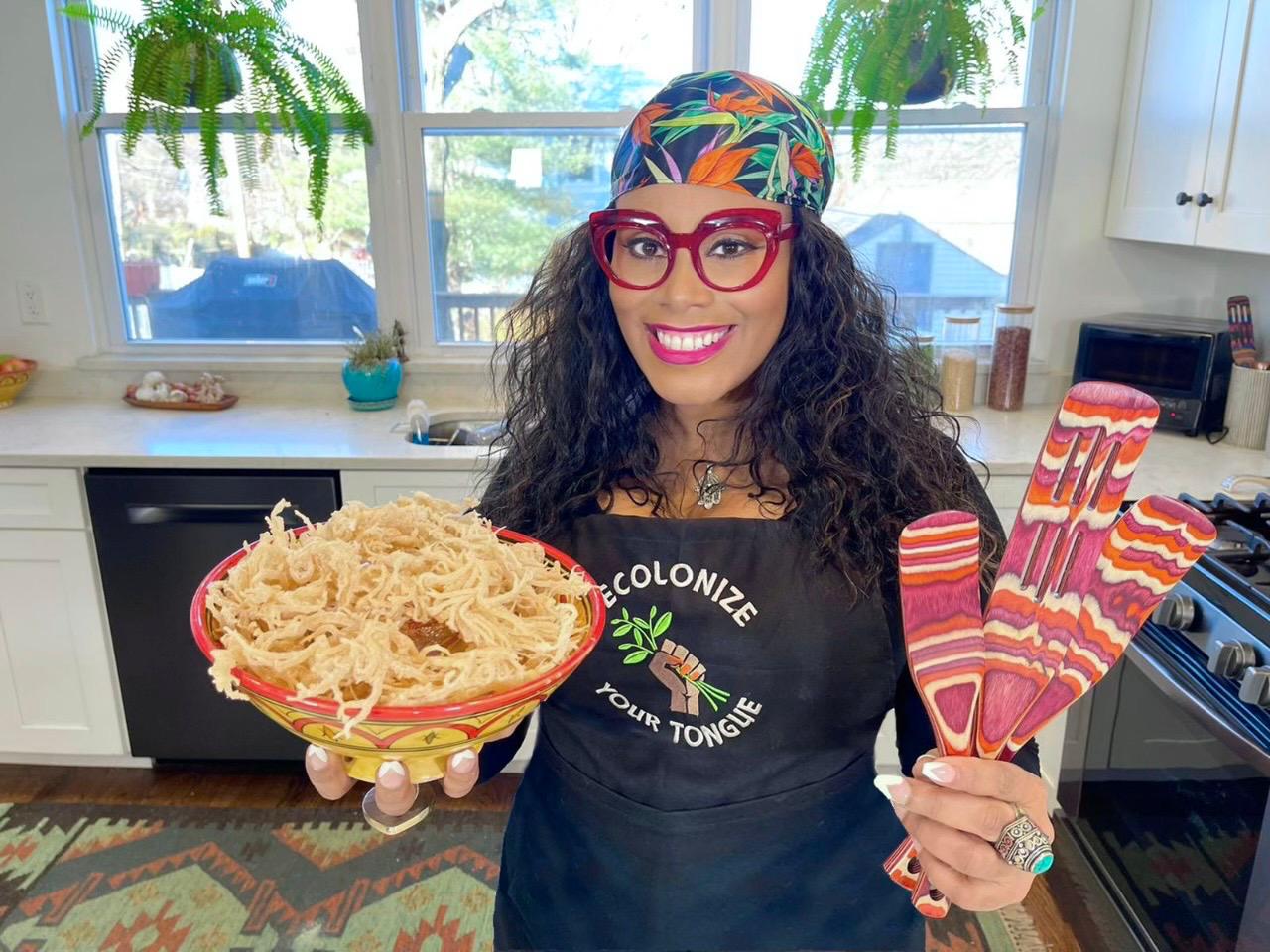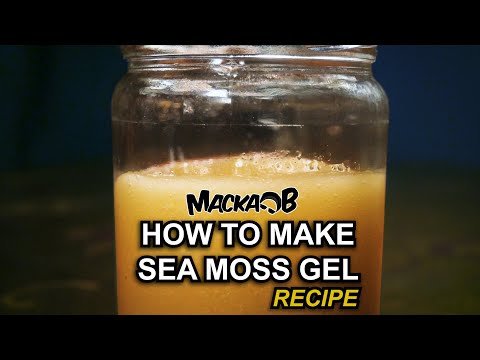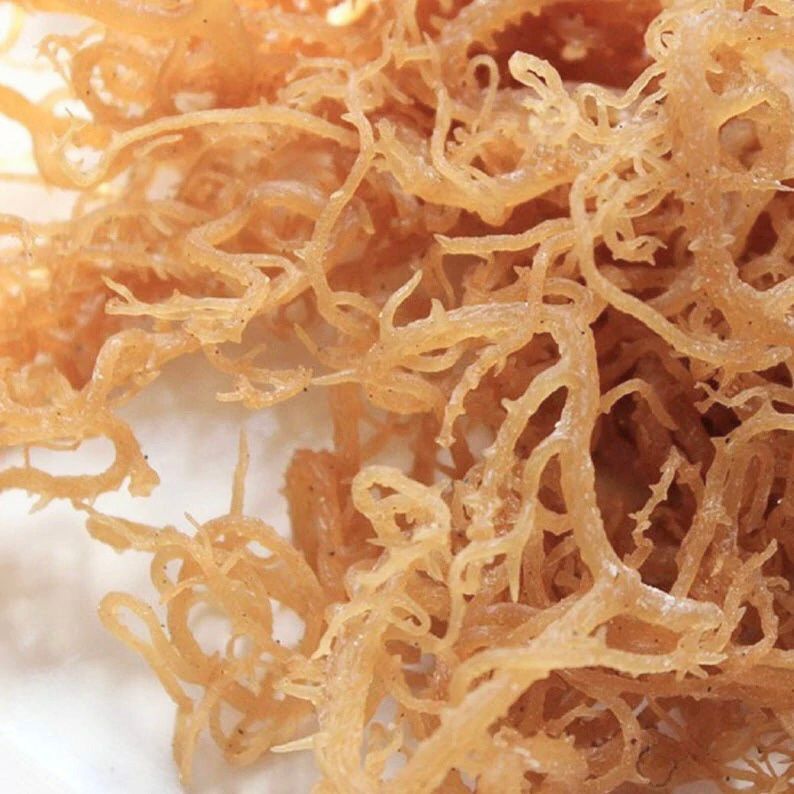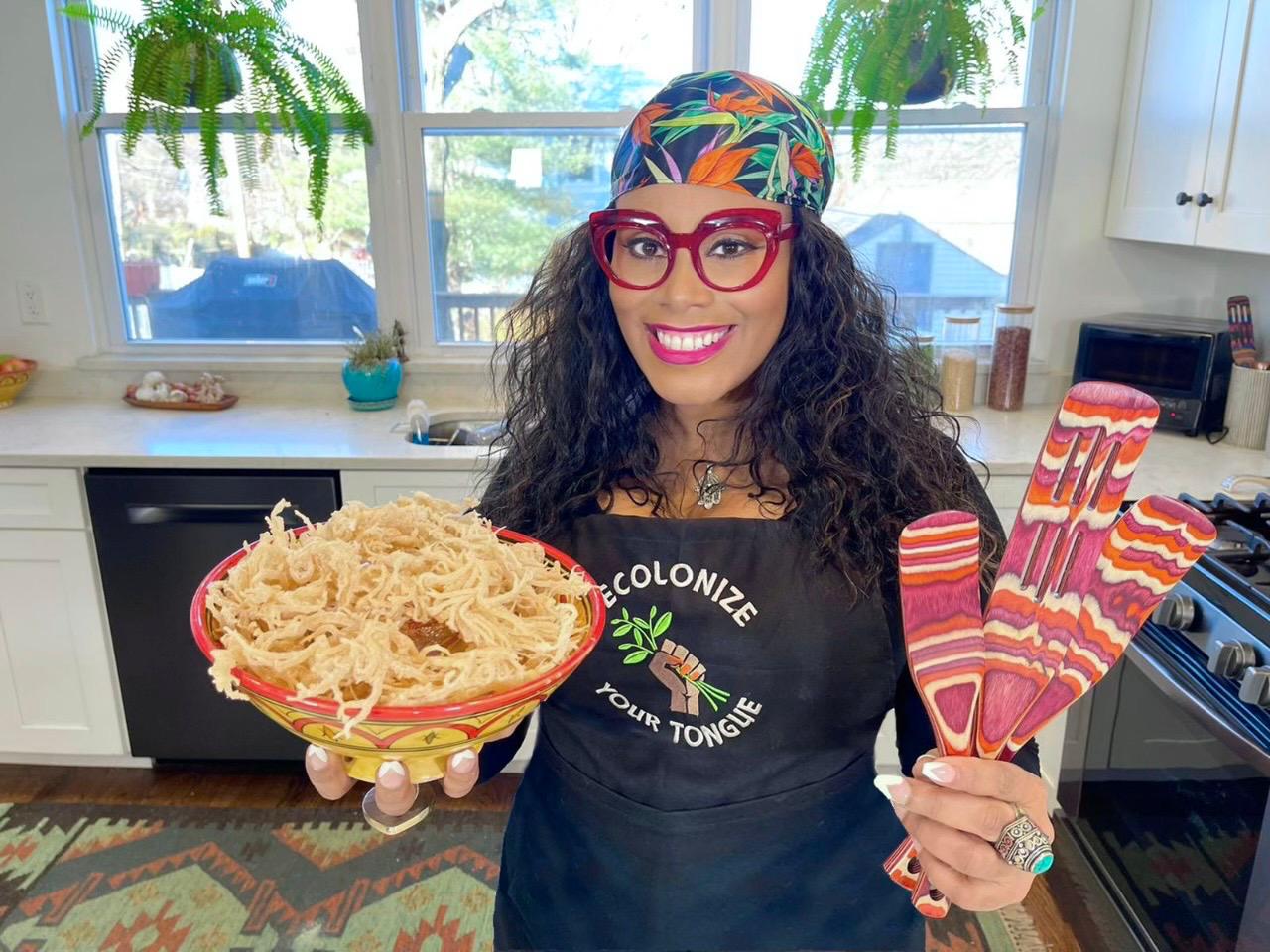 GOLD SEA MOSS: anti-inflammatory + hair/skin/nails + sexual function
WHAT WE LOVE:
"Our Gold sea moss is harvested fresh and sent to us from our diver farmers."
~Sunyatta
Uses of Sea Moss Gel:

You can use this in smoothies
You can use it in baking/cooking
You can use it raw by just having a few teaspoons in the morning.
You can apply it topically to the skin as a mask and as a mask to condition and moisturize your hair.
2 oz.