ALWAYS FREE SHIPPING ON ORDERS $55.55+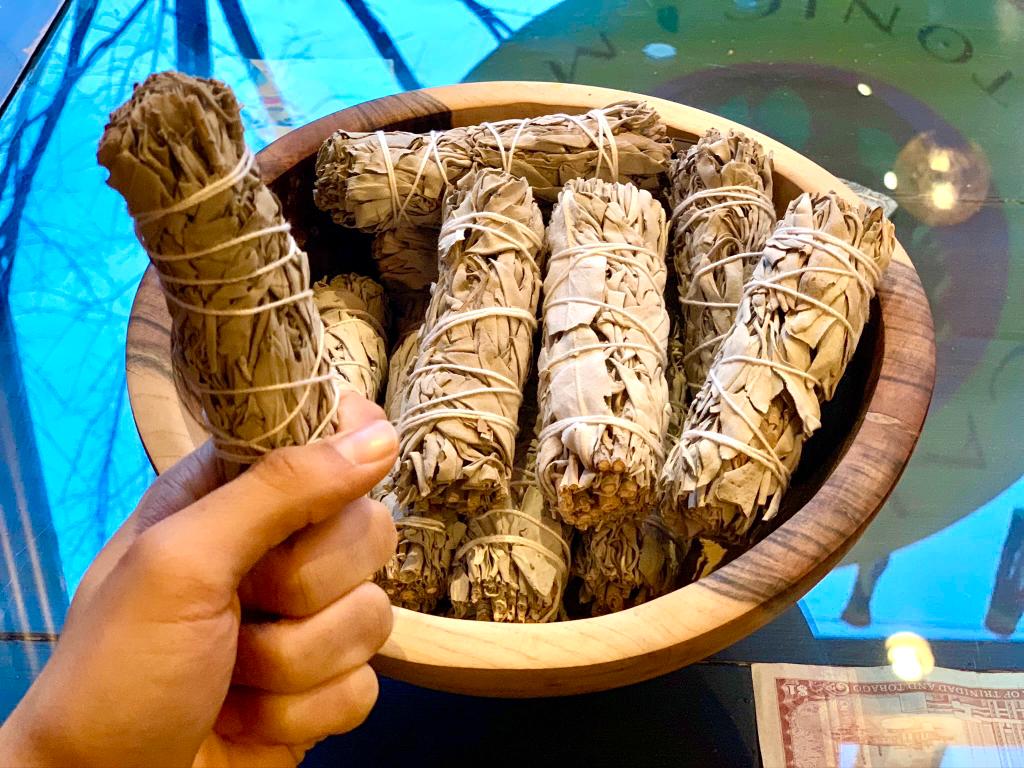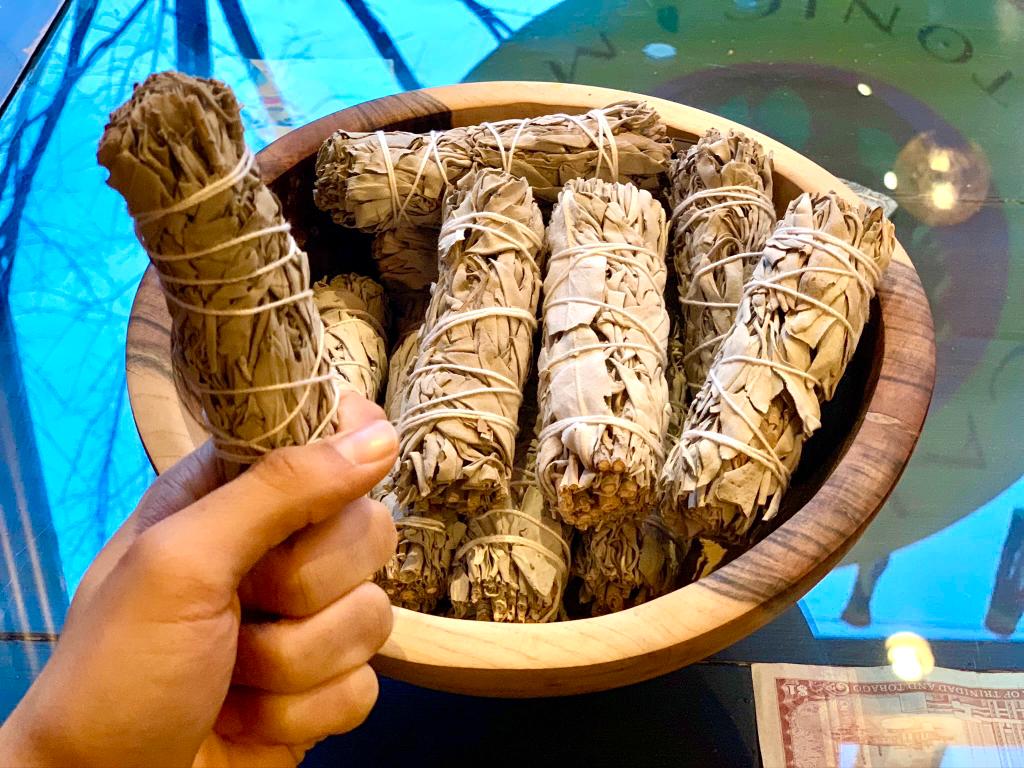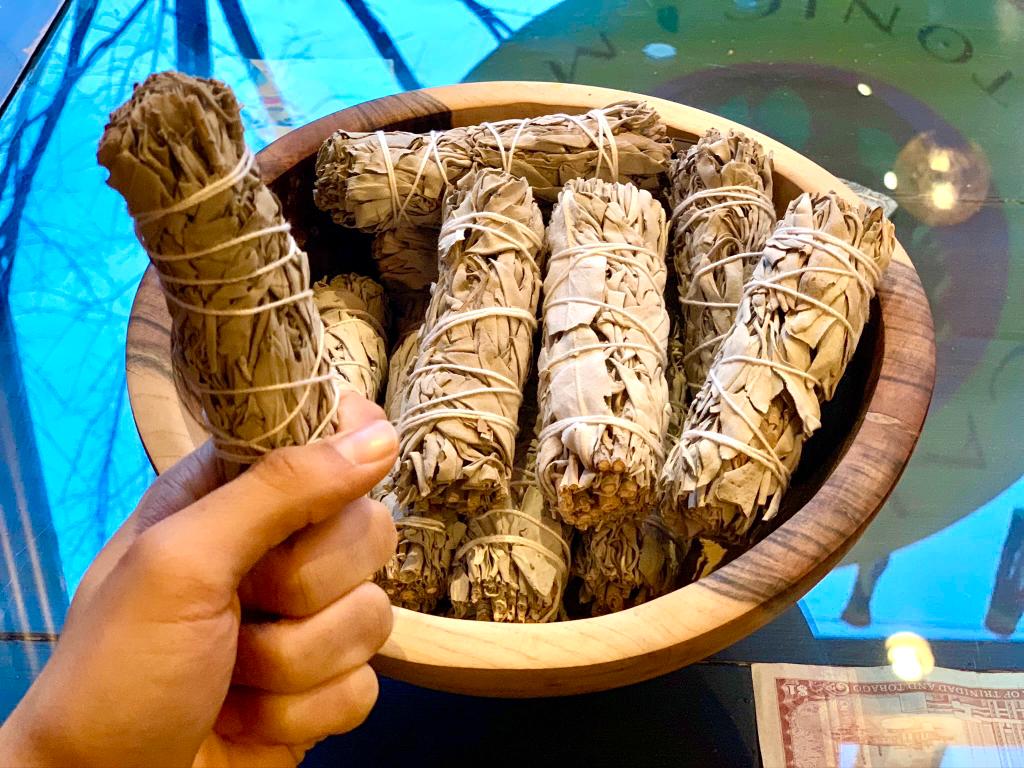 BIG SAGE ENERGY!
Our sage is sustainably and responsibly harvested by our Indigenous farmer friends.
Sage is an herb respected for millennia for its cleansing & clearing capabilities. Start purifying your spaces.
WHAT WE LOVE:
"I'm all about some BIG SAGE ENERGY! I love the White Sage for deep vibe cleaning!
~Sunyatta
Click here to see our burning fav sage/palo/incense burning bowls: