ALWAYS FREE SHIPPING ON ORDERS $55.55+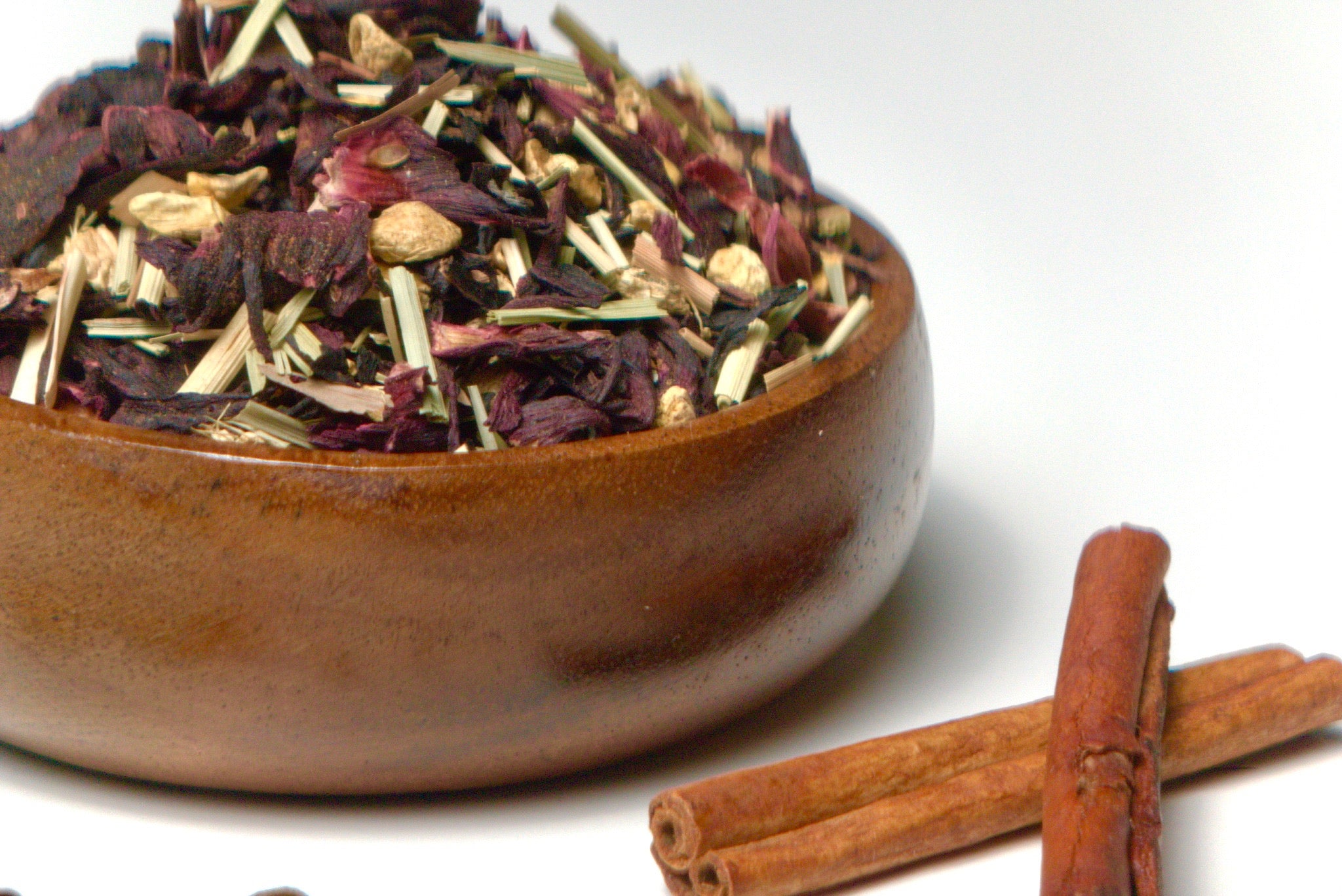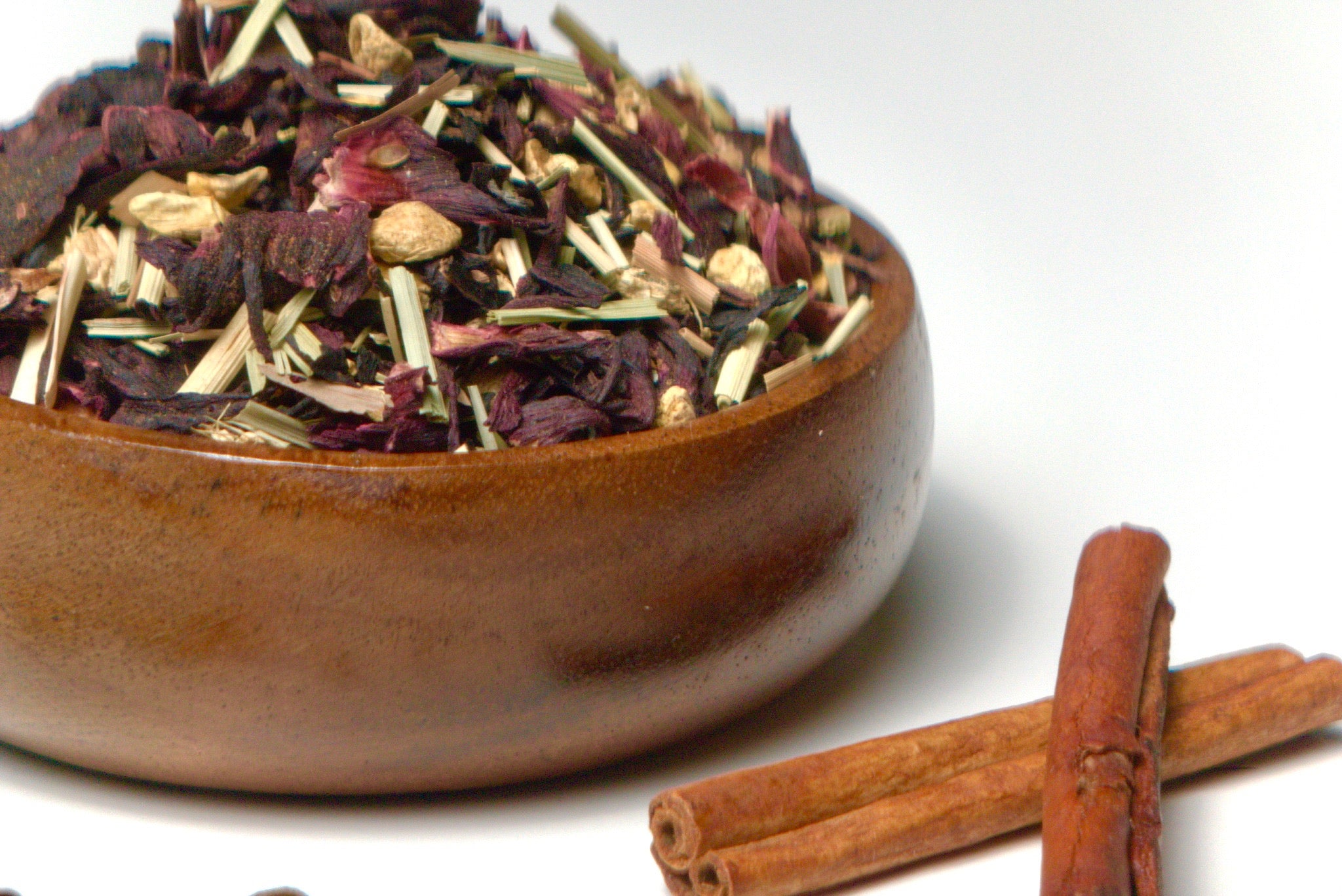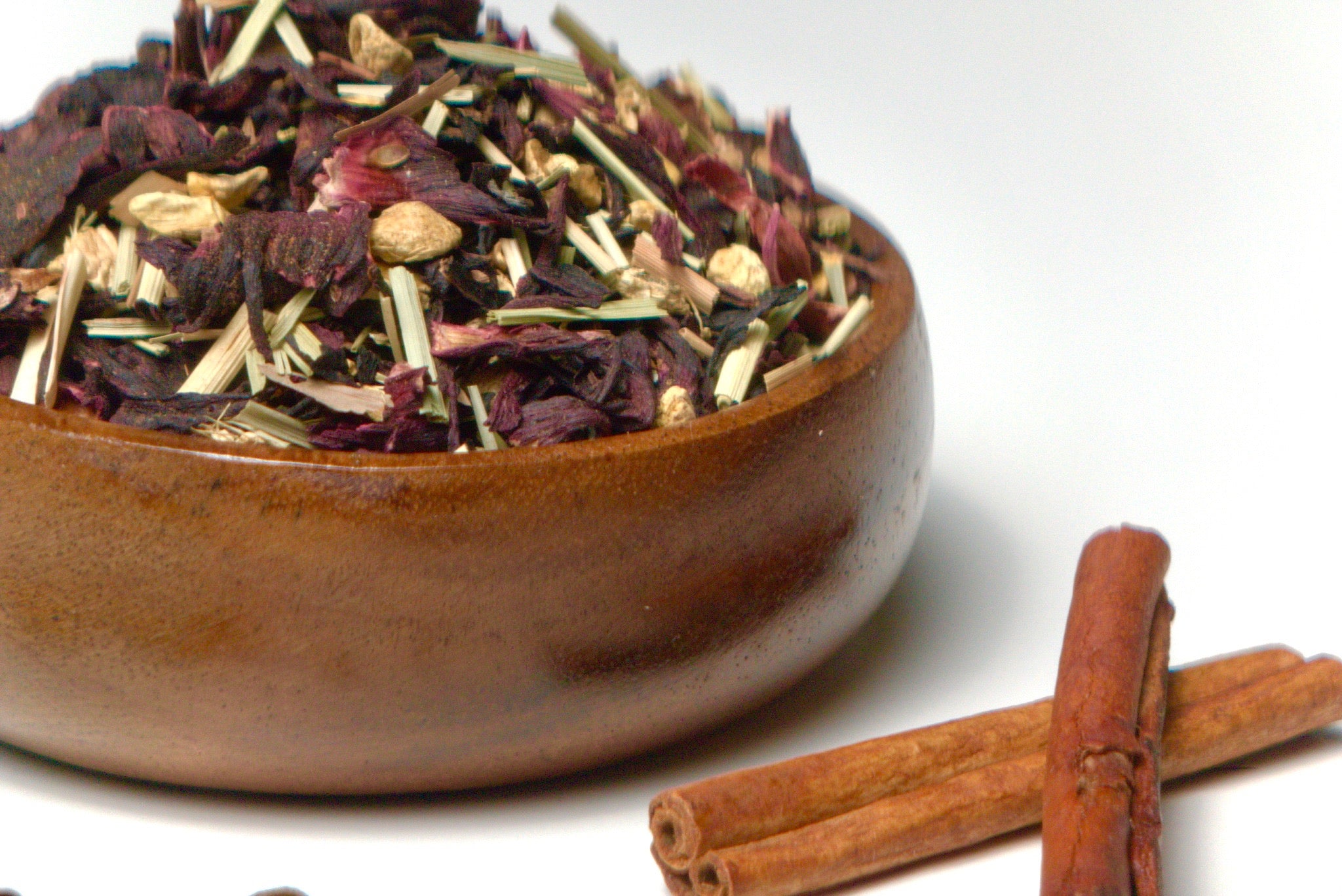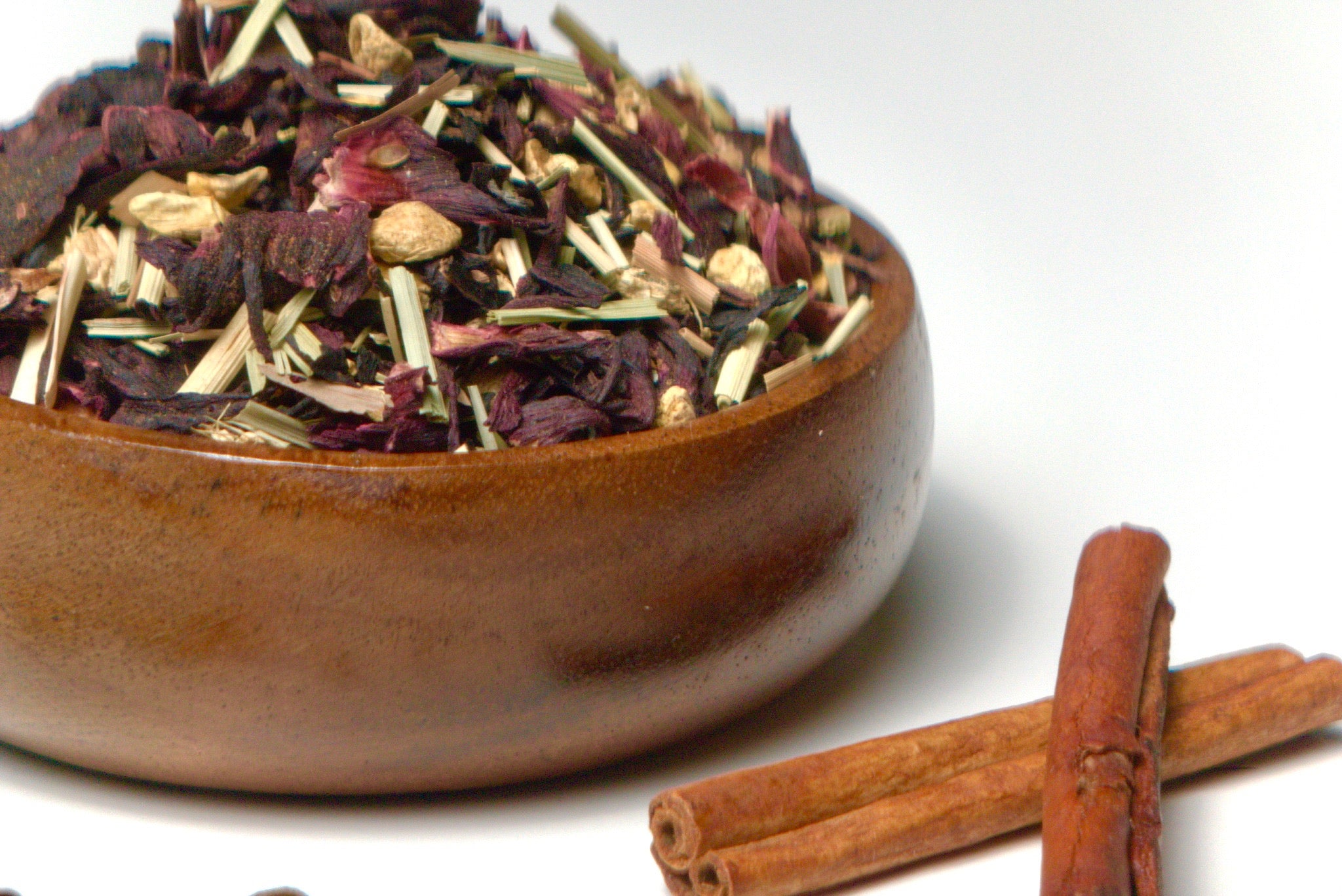 JAMAICAN GINGER SORREL: detox + blood pressure support
WHAT WE LOVE:
"I'm inviting you home to the Caribbean with with a tangy, gingery hibiscus tea. Bonus: hibiscus is valued around the globe as a blood cleanser and blood pressure regulator."
~Sunyatta
Available in loose tea or tea sachets (supplies may be limited, tea sachets are plant-based and biodegradable). 
Not caffeinated.
Ingredients: Organic Hibiscus, Thai Lemongrass, Ginger, Orange Zest, Authentic Jamaican Spices & Love.