ALWAYS FREE SHIPPING ON ORDERS $55.55+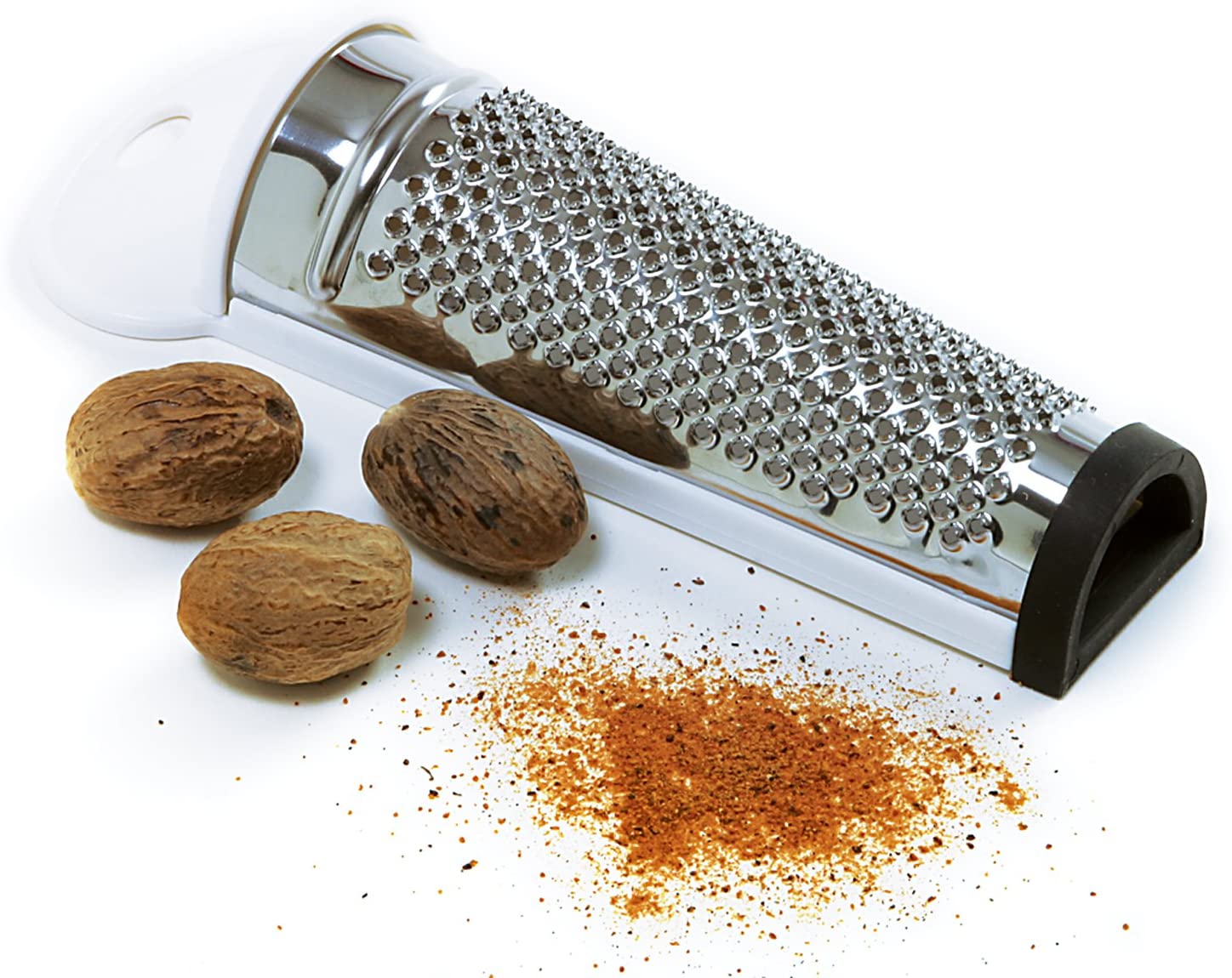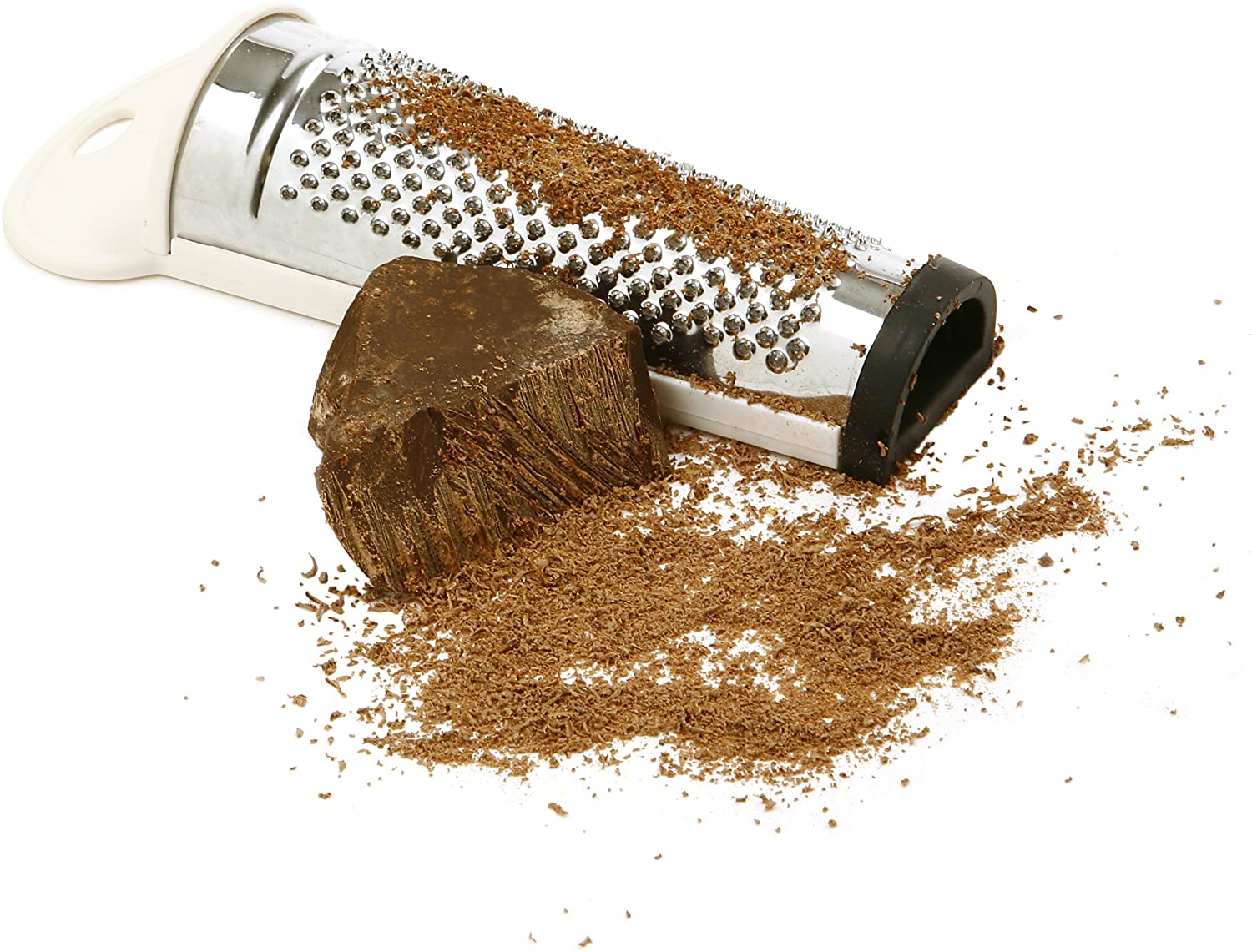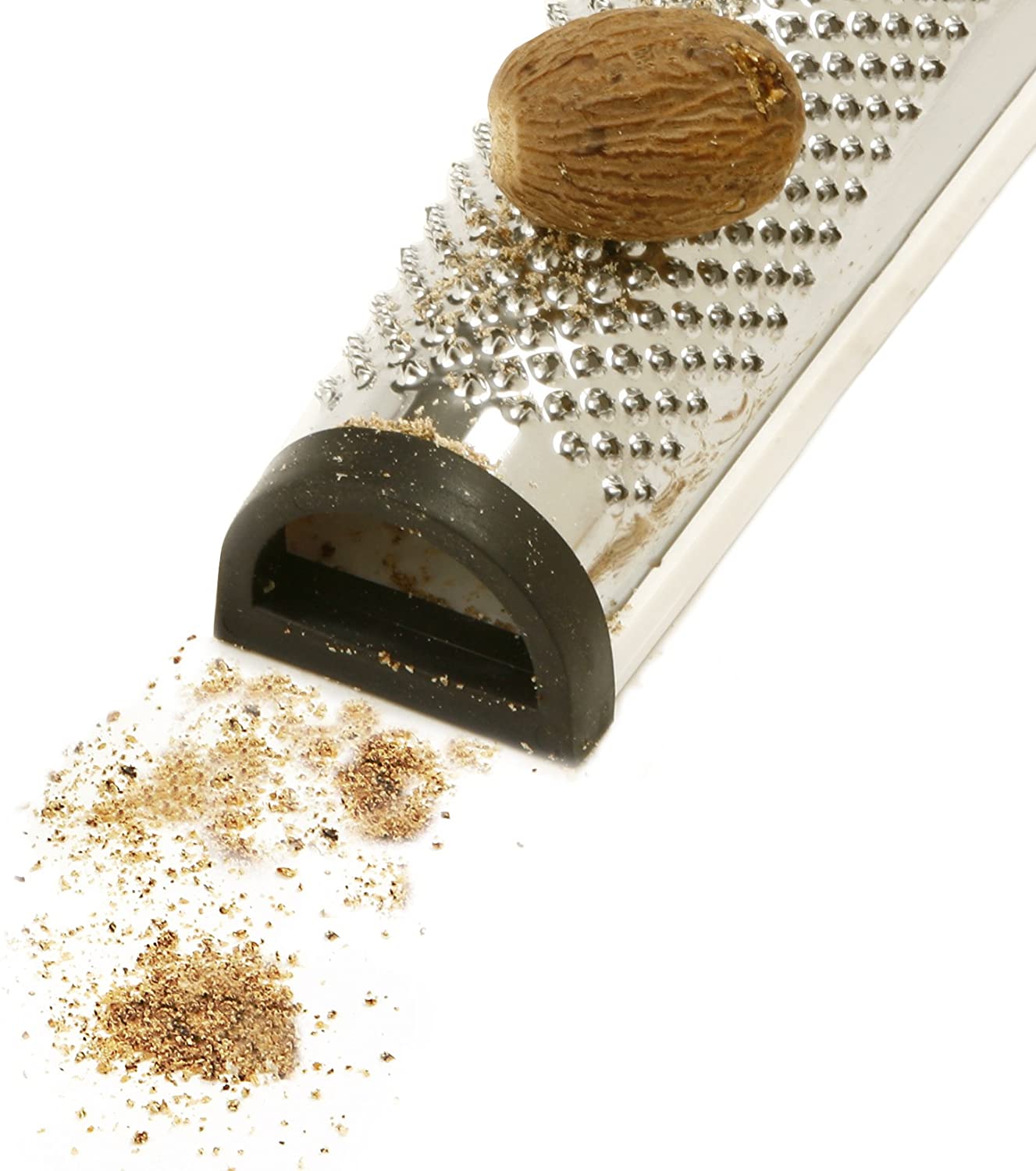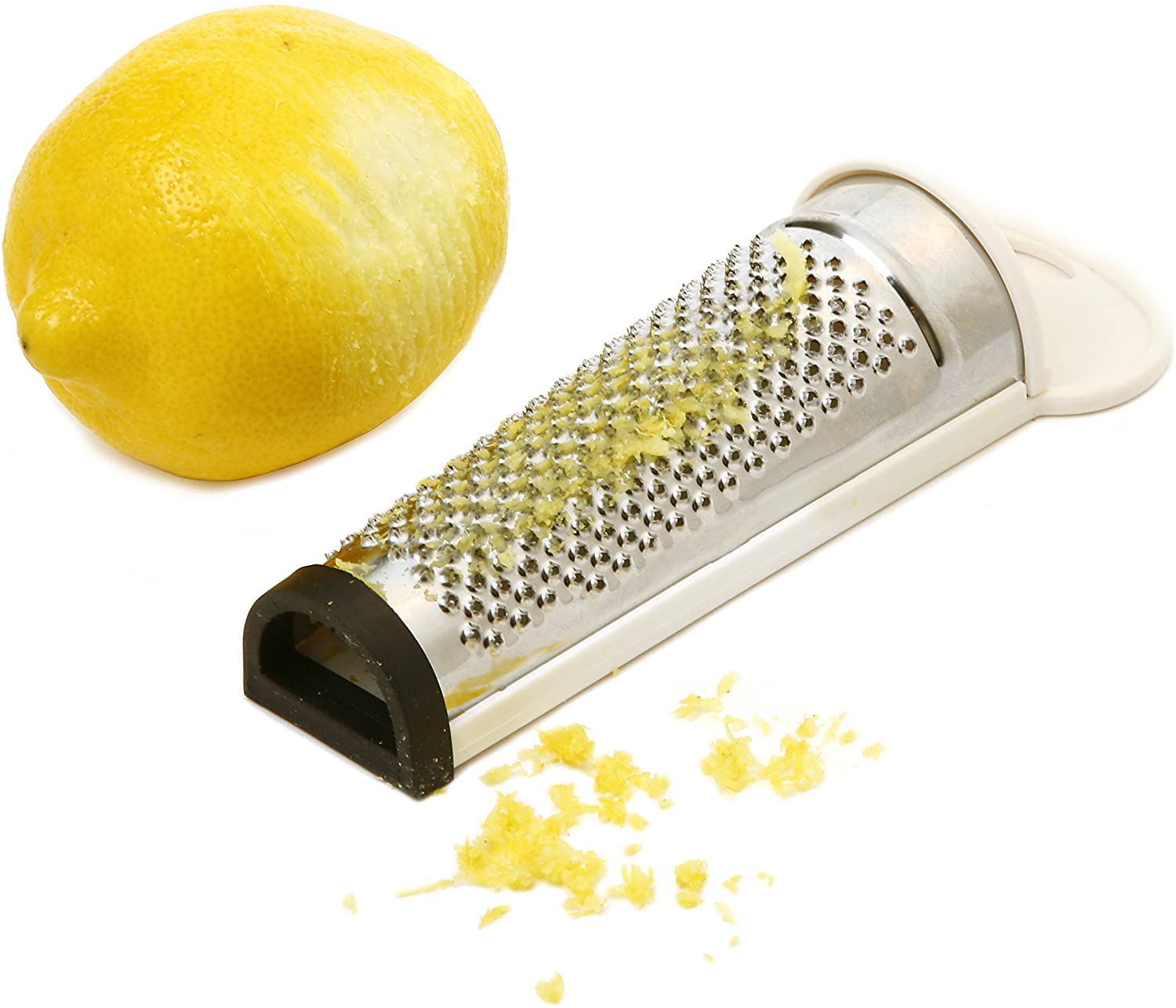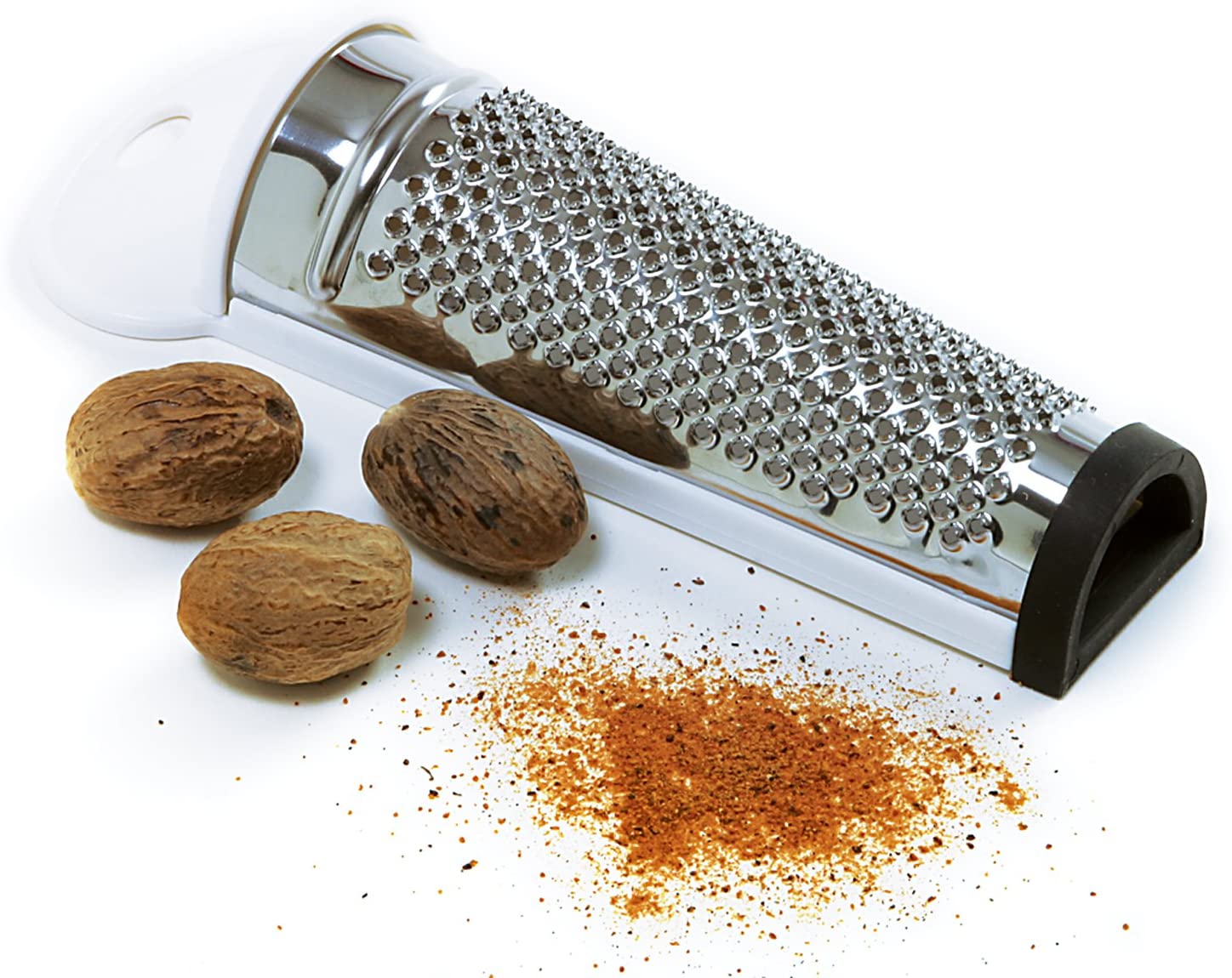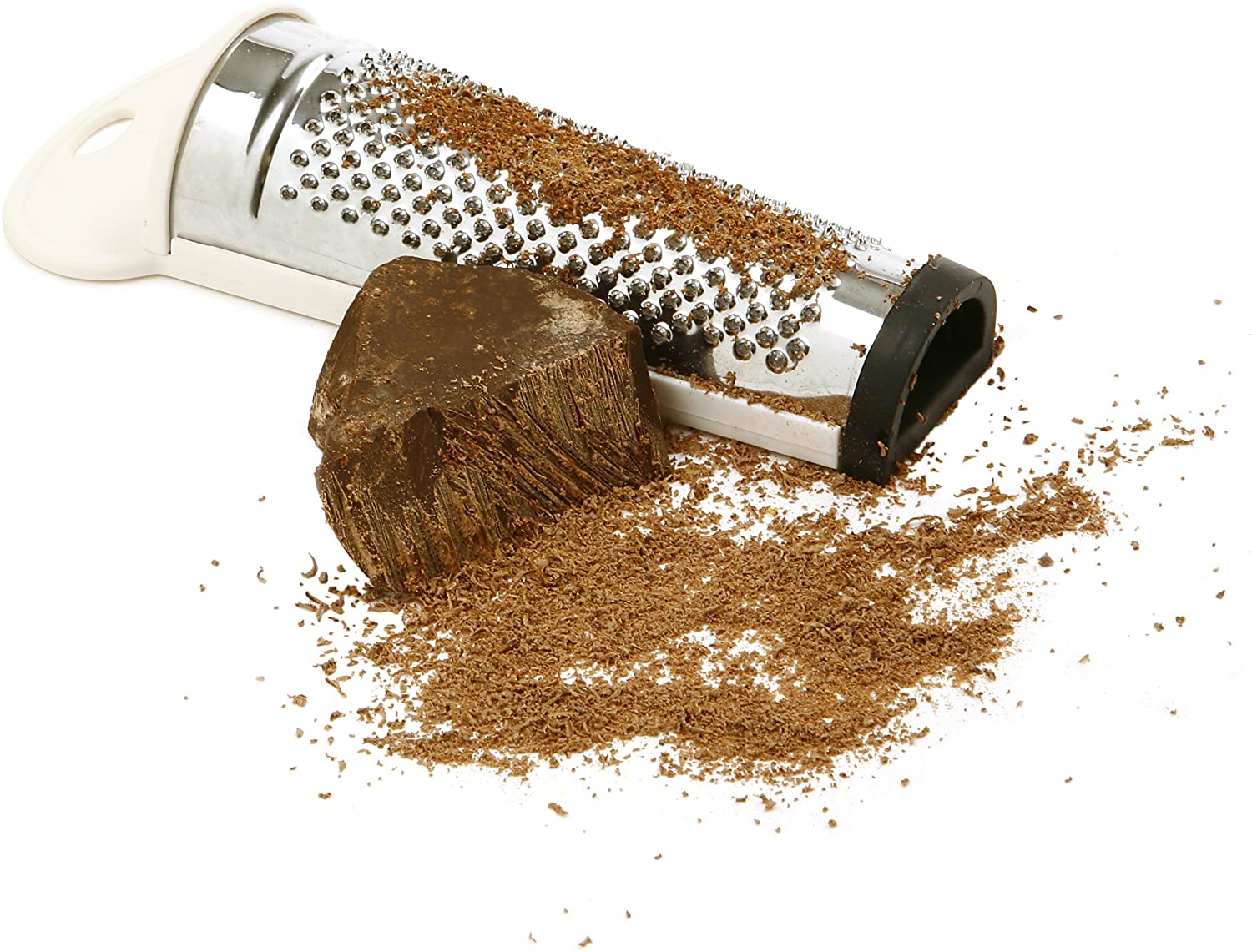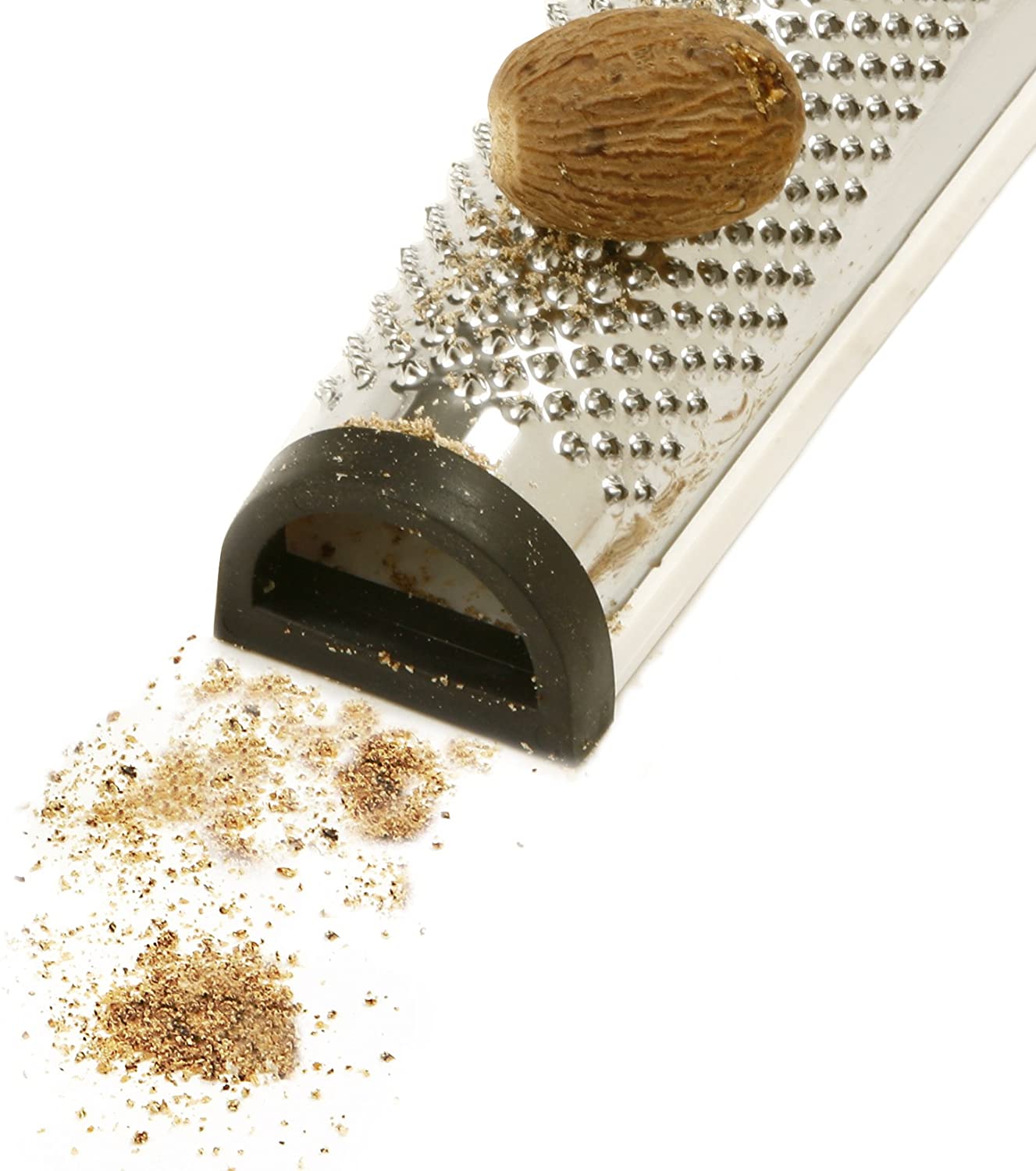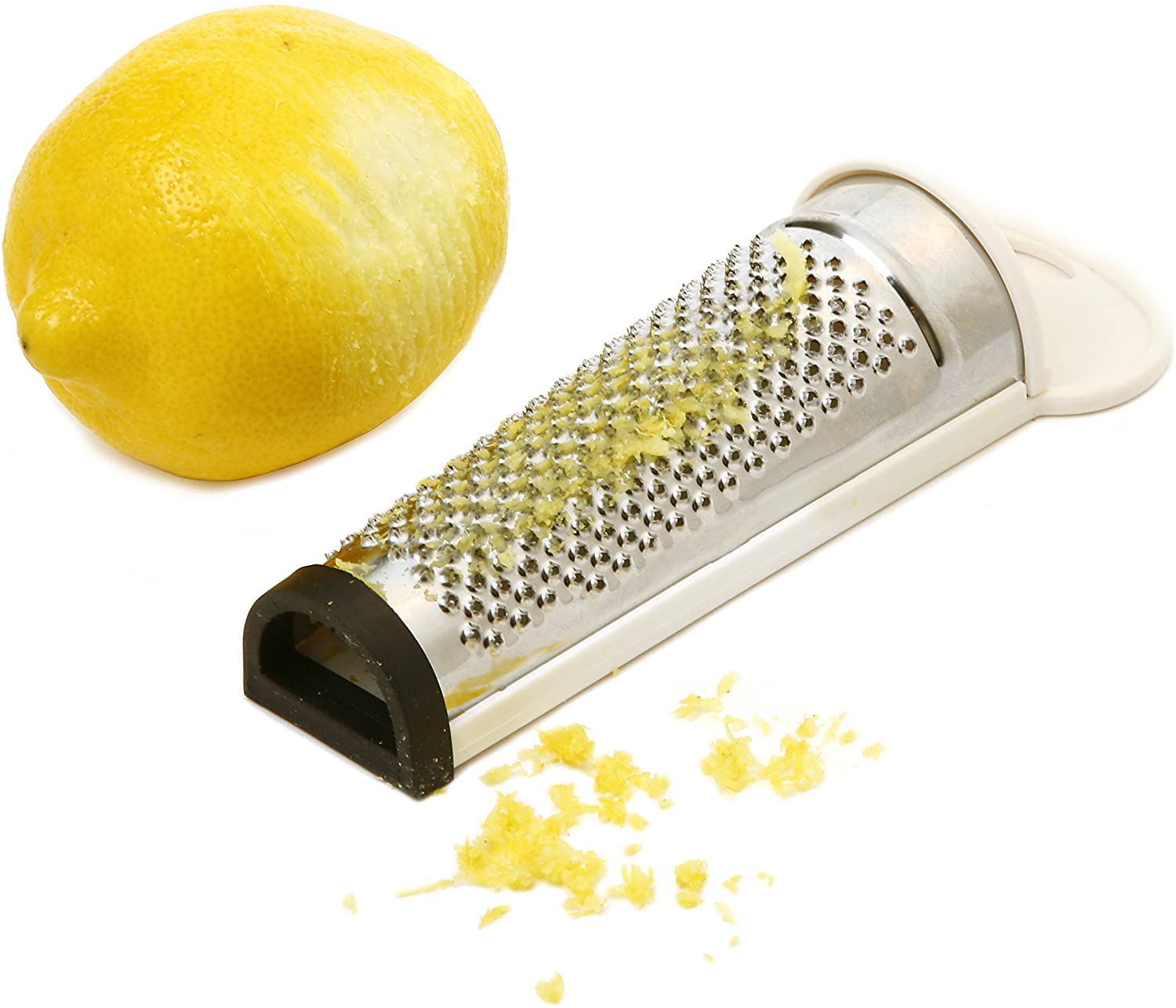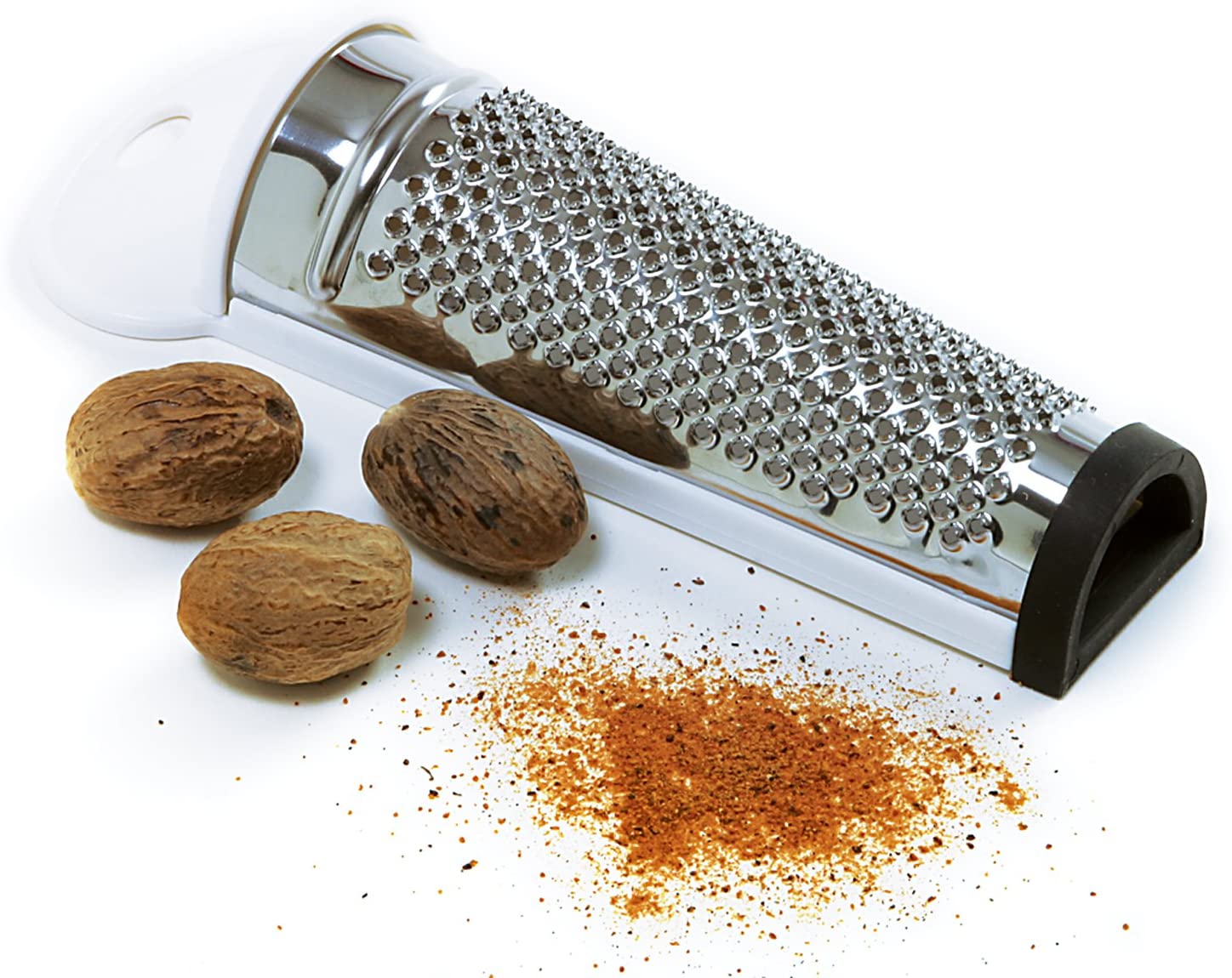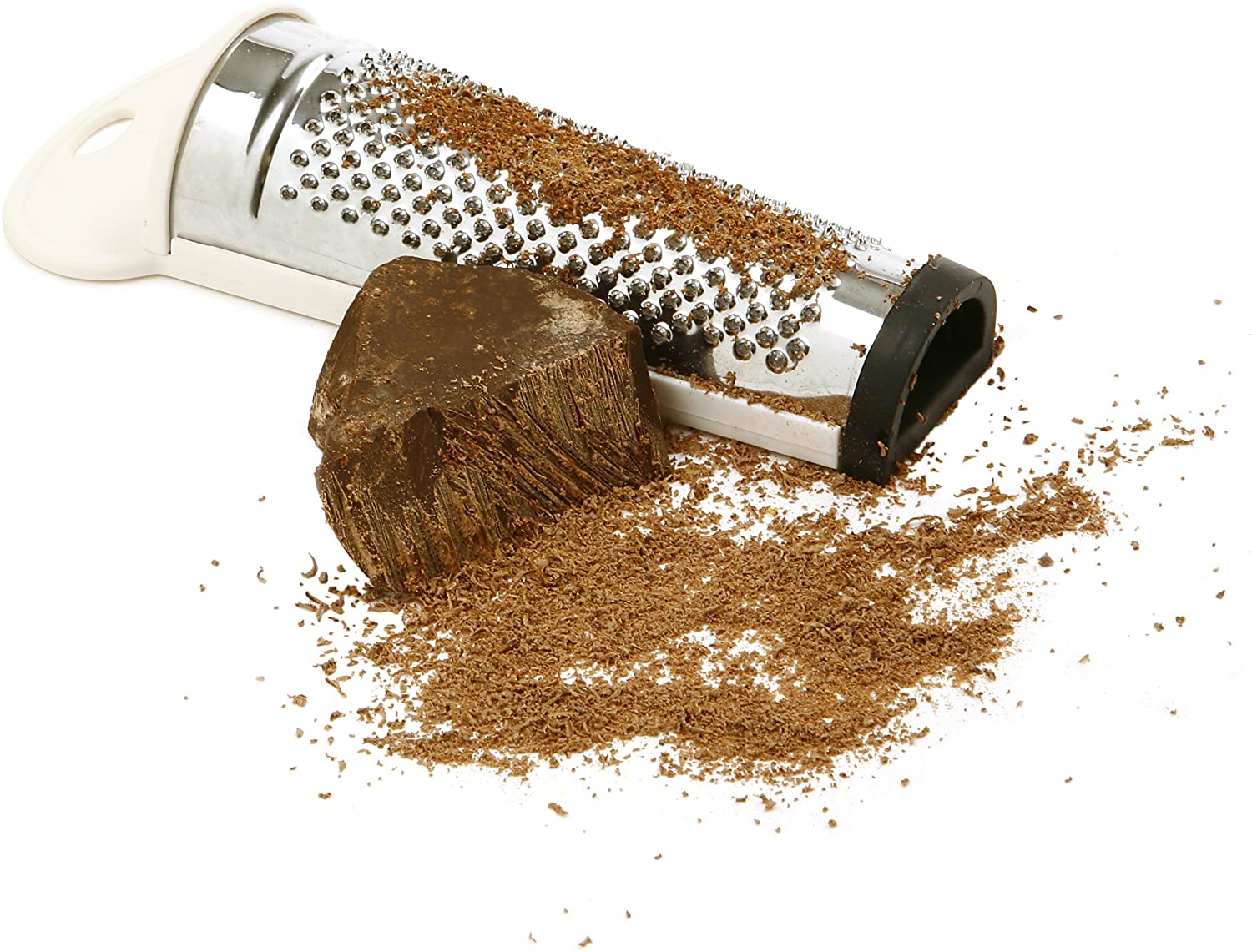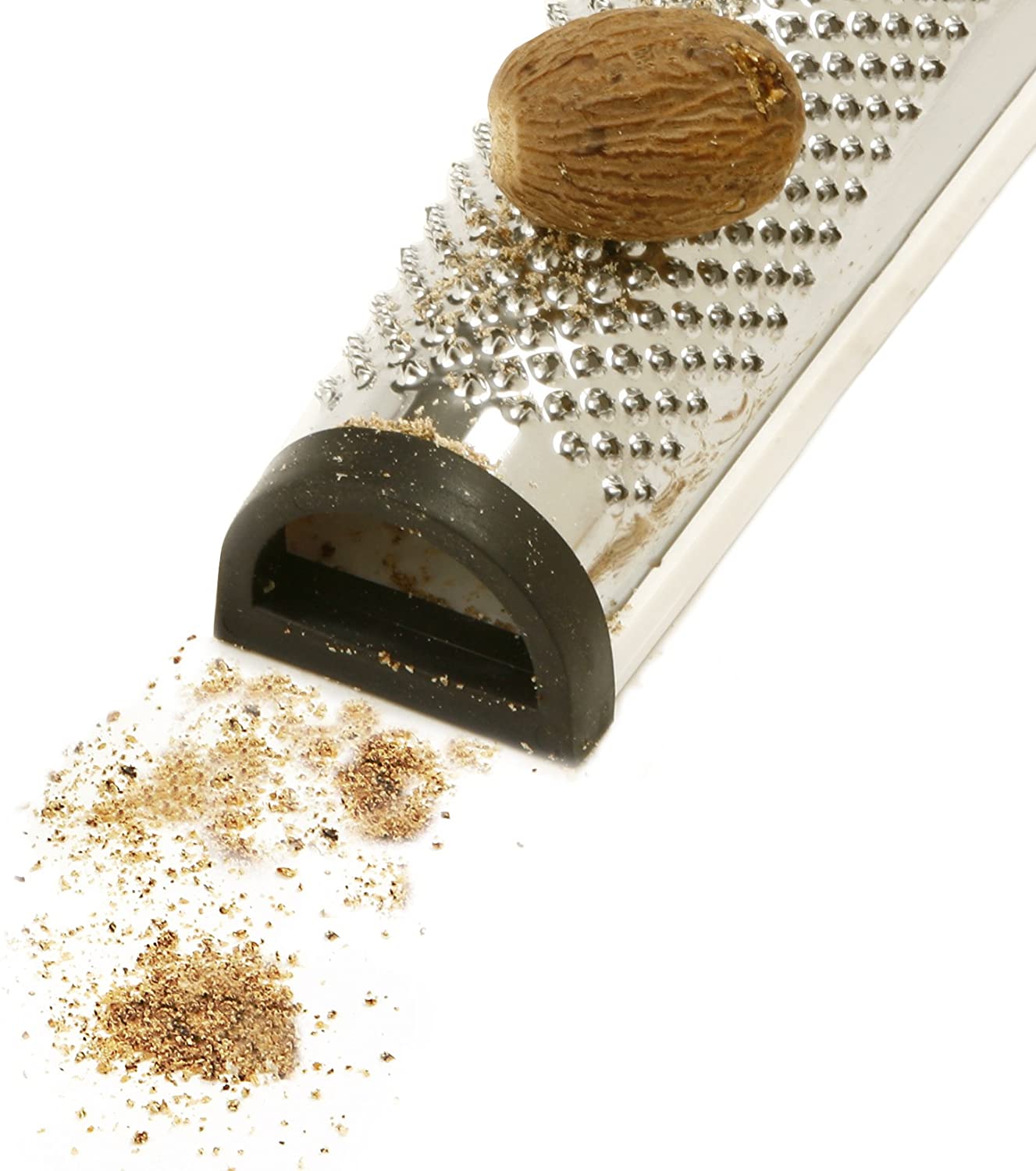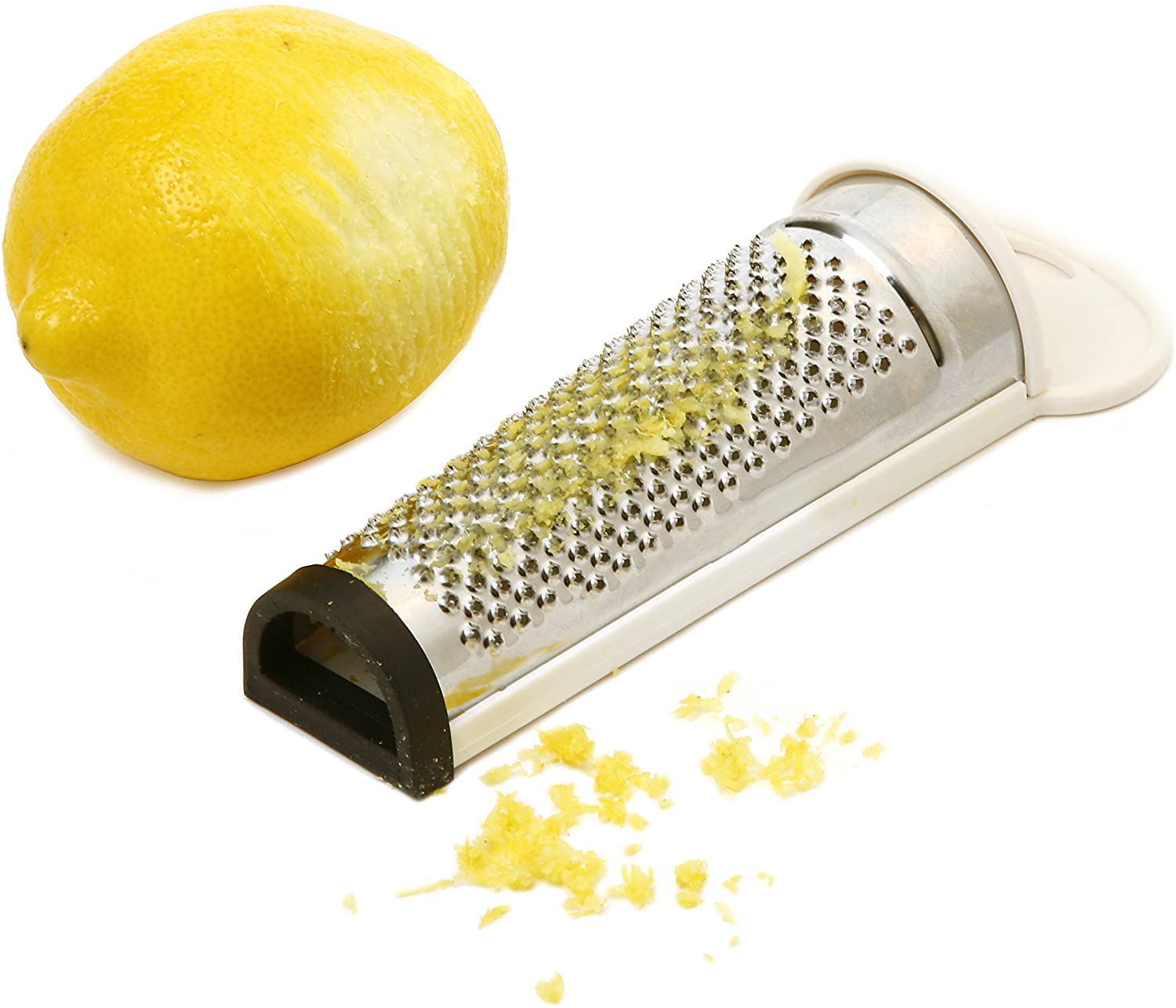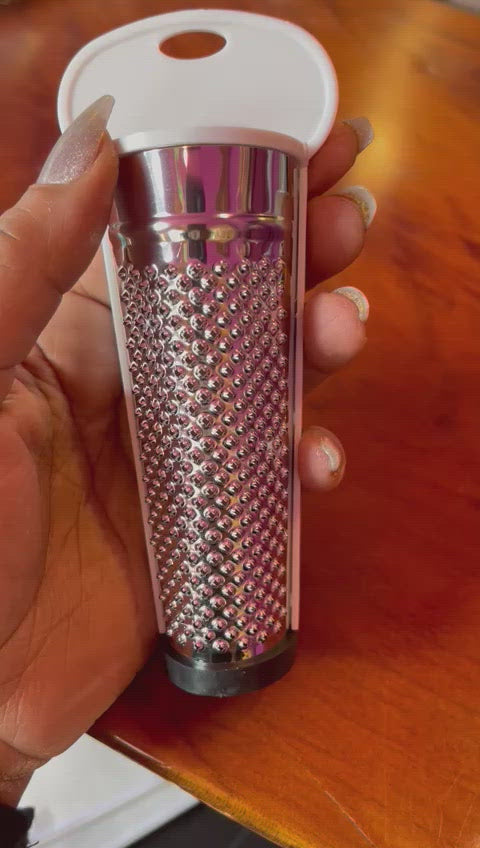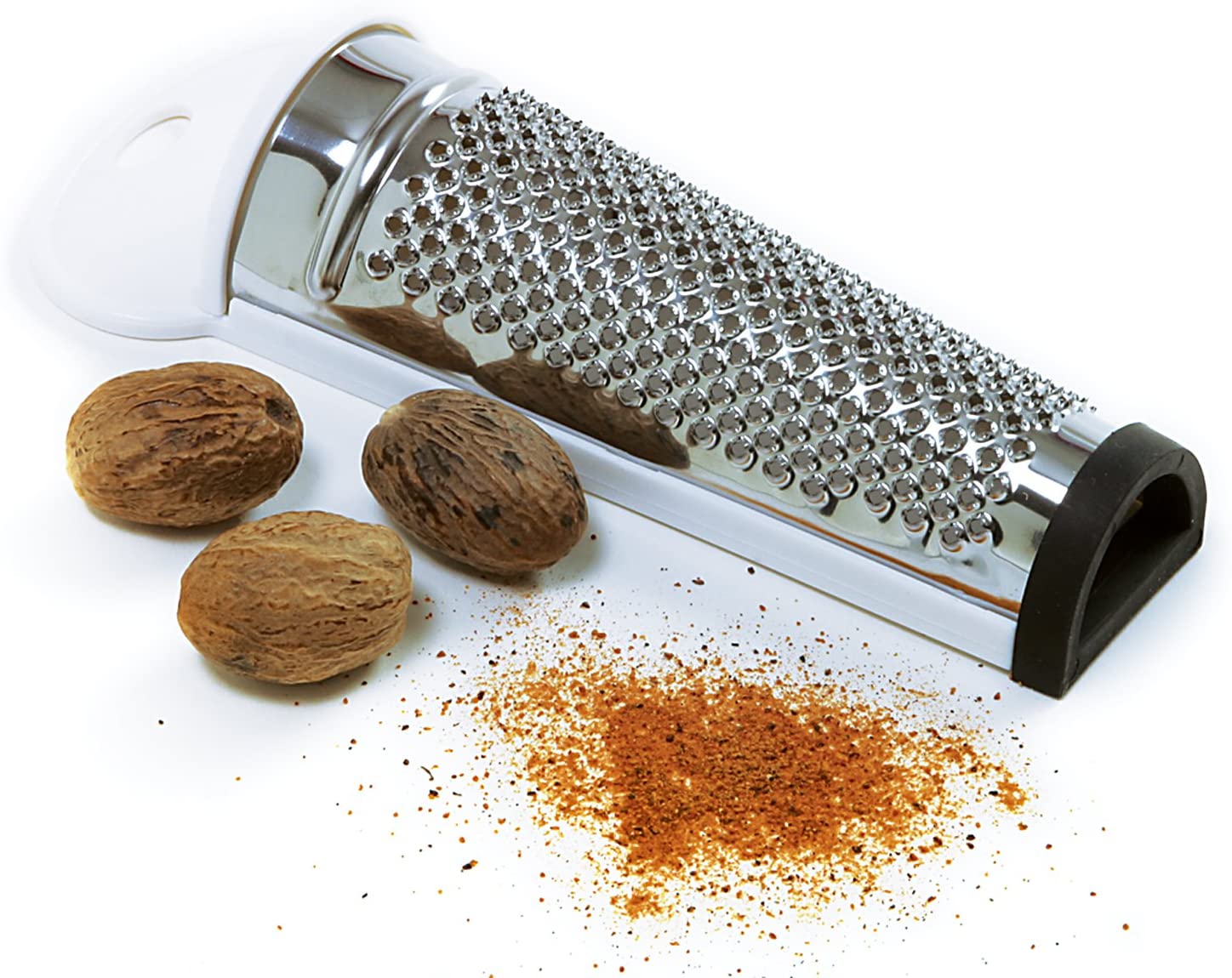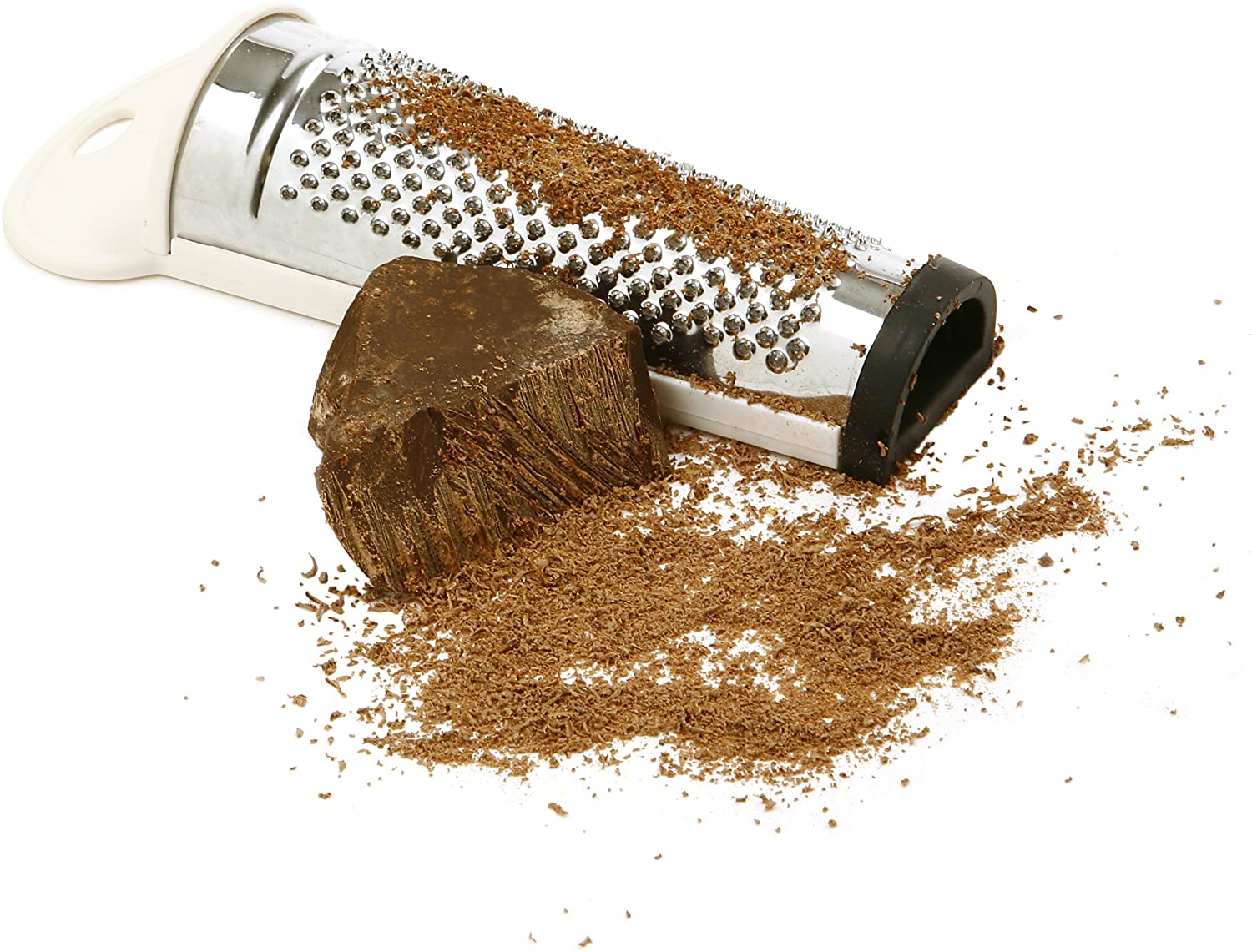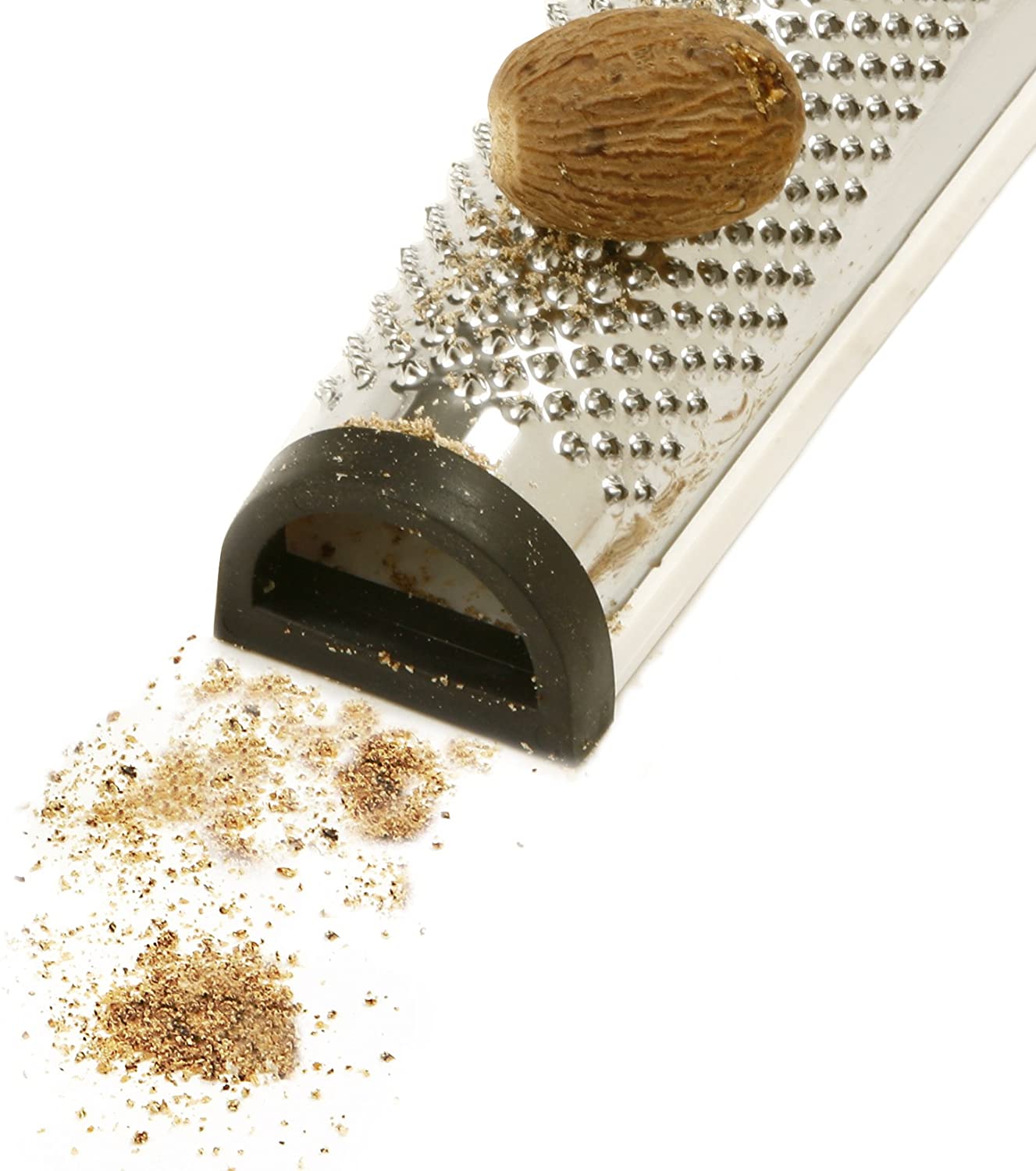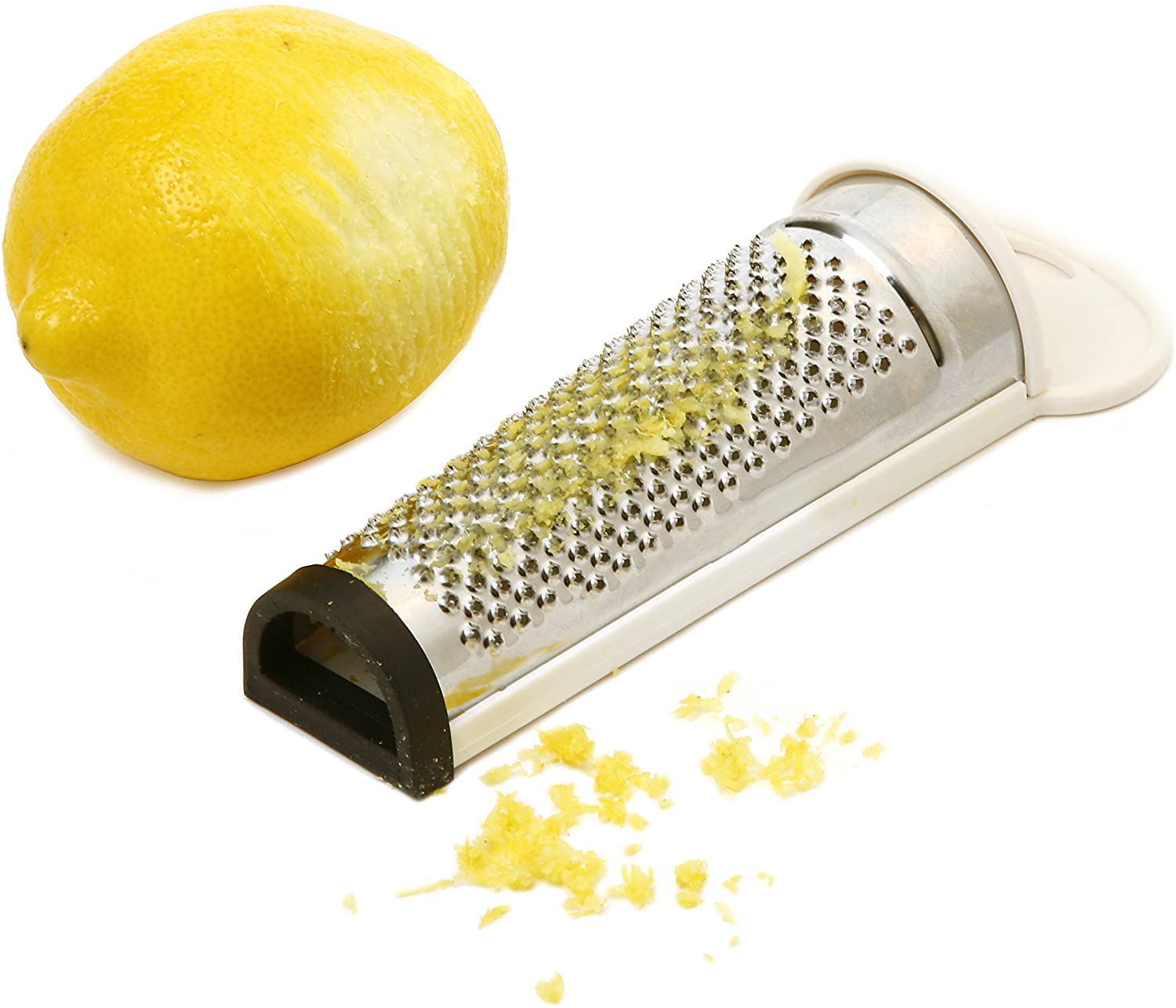 NUTMEG GRATER - perfect for cinnamon, too!
WHY WE LOVE IT:
"One of my must-have kitchen tools! Every household should have one so as to reap all the healing benefits of nutmeg and cinnamon. I love the handy compartment on top to store a nutmeg between uses."
~Sunyatta
Measures: 5.5" x 2.5" x 1.25" / 14cm x 6cm x 3cm

Freshly ground nutmeg is so much more flavorful than pre-ground store bought nutmeg. With this handy little grater, you can have freshly ground nutmeg anytime you like. Add nutmeg to savory dishes, sweet dishes or as a drink topper.

Non-slip rubber guard at base keeps it from slipping on your countertop.

Also Ideal for ginger, garlic, citrus, chocolate.