USE CODE SEXUALHEALTH AT CHECKOUT - Always FREE SHIPPING Orders $55.55+up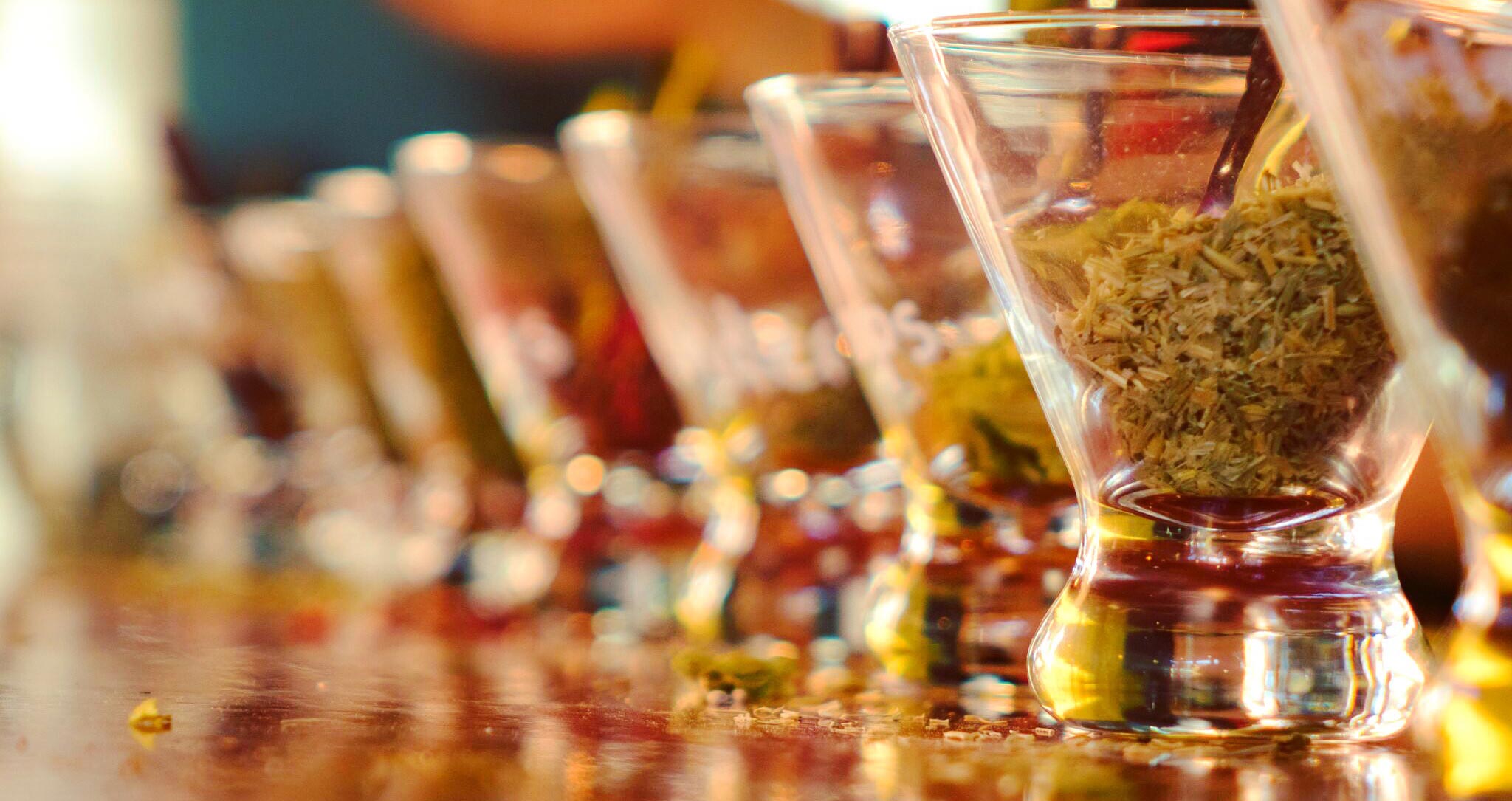 Calabash In Your City
Bring Dr. Sunyatta's herbal master class to your town! Sign up below to be first to know about events in your area, and an opportunity to register early.
Herbalista Workshops with Dr. Sunyatta
Join Dr. Sunyatta for an in-person master class to explore the power and tastes of herbalism. Coming soon to a city near you!
Learn how to use medicinal herbs in the kitchen
Blend-Your-Own Tea, explore ancient herbal wisdom for Mind, Body & Soul
An evening of community, laughter, and learning
Where We'll Be
Watch this space for dates and details!
D.C. Metro Area (DC, MD, VA)
Pre-register
Fill out the form below for the latest info on upcoming classes, dates and locations. If you know of a venue or organization that might want to host a workshop, let us know!