ALWAYS FREE SHIPPING ON ORDERS $55.55+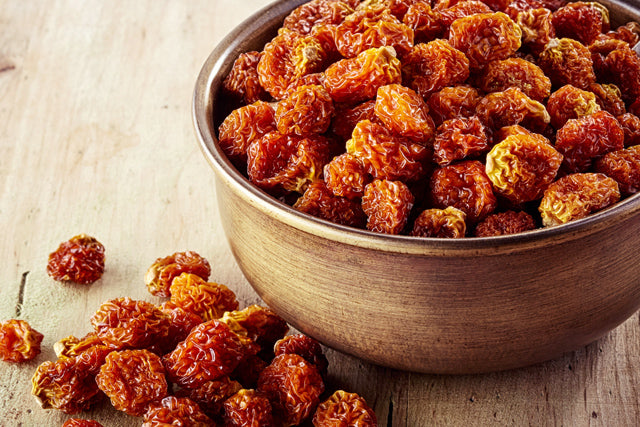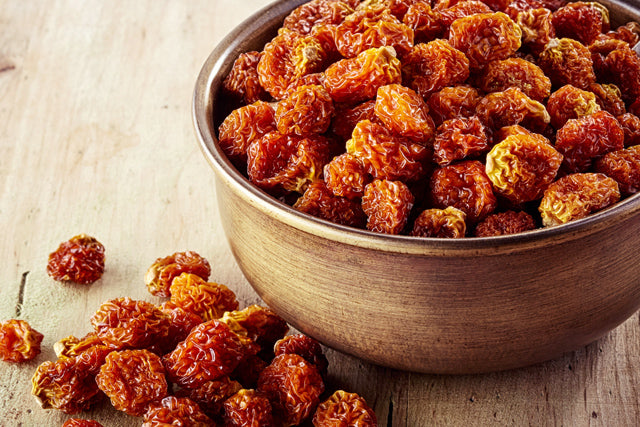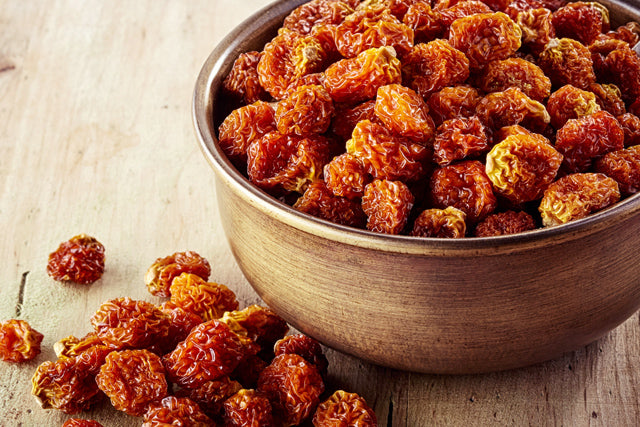 RAW INCAN BERRIES : sugar craving superfood!
Also known as Gooseberries or Goldenberries, they are sweet and super tangy straight out of the bag or great on cereals, and granola and trail mixes.
WHAT WE LOVE:
"Ancient people used it to even out blood sugar levels and ease sugar cravings. We all snack on it on the bar at Calabash."
~Sunyatta

Organic & High Grade