ALWAYS FREE SHIPPING ON ORDERS $55.55+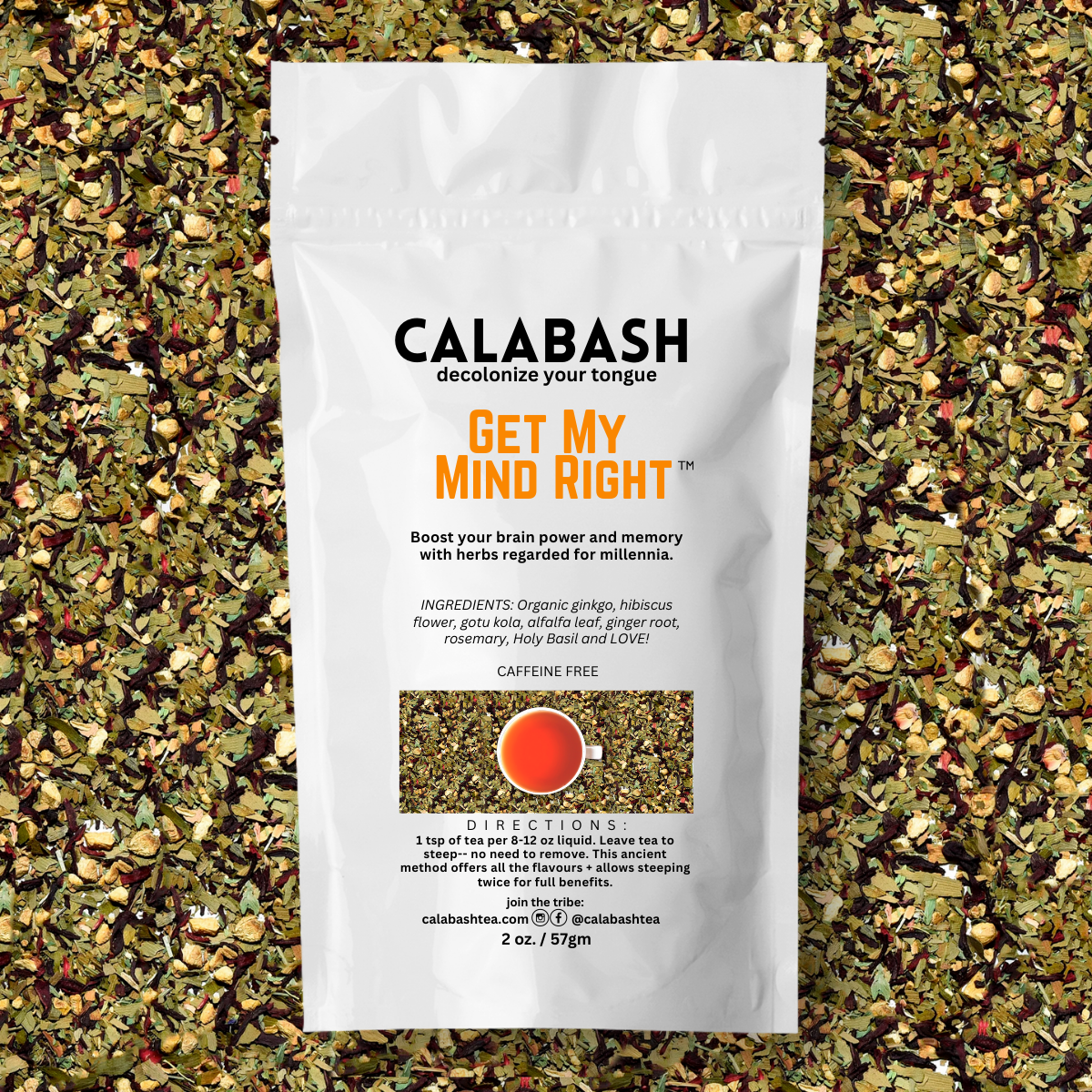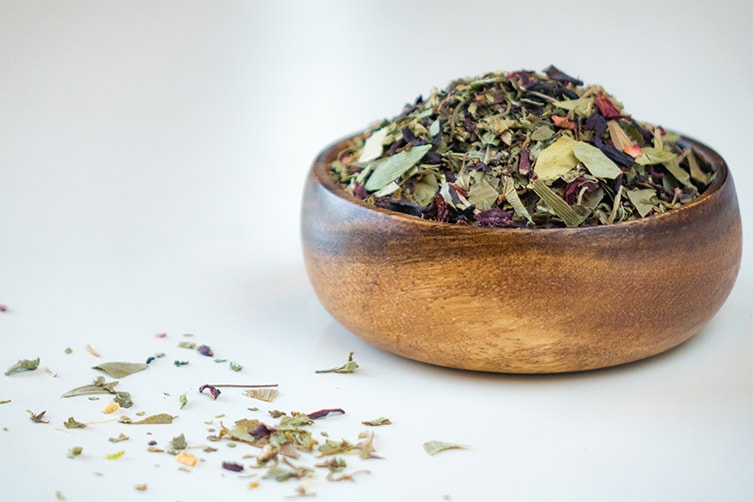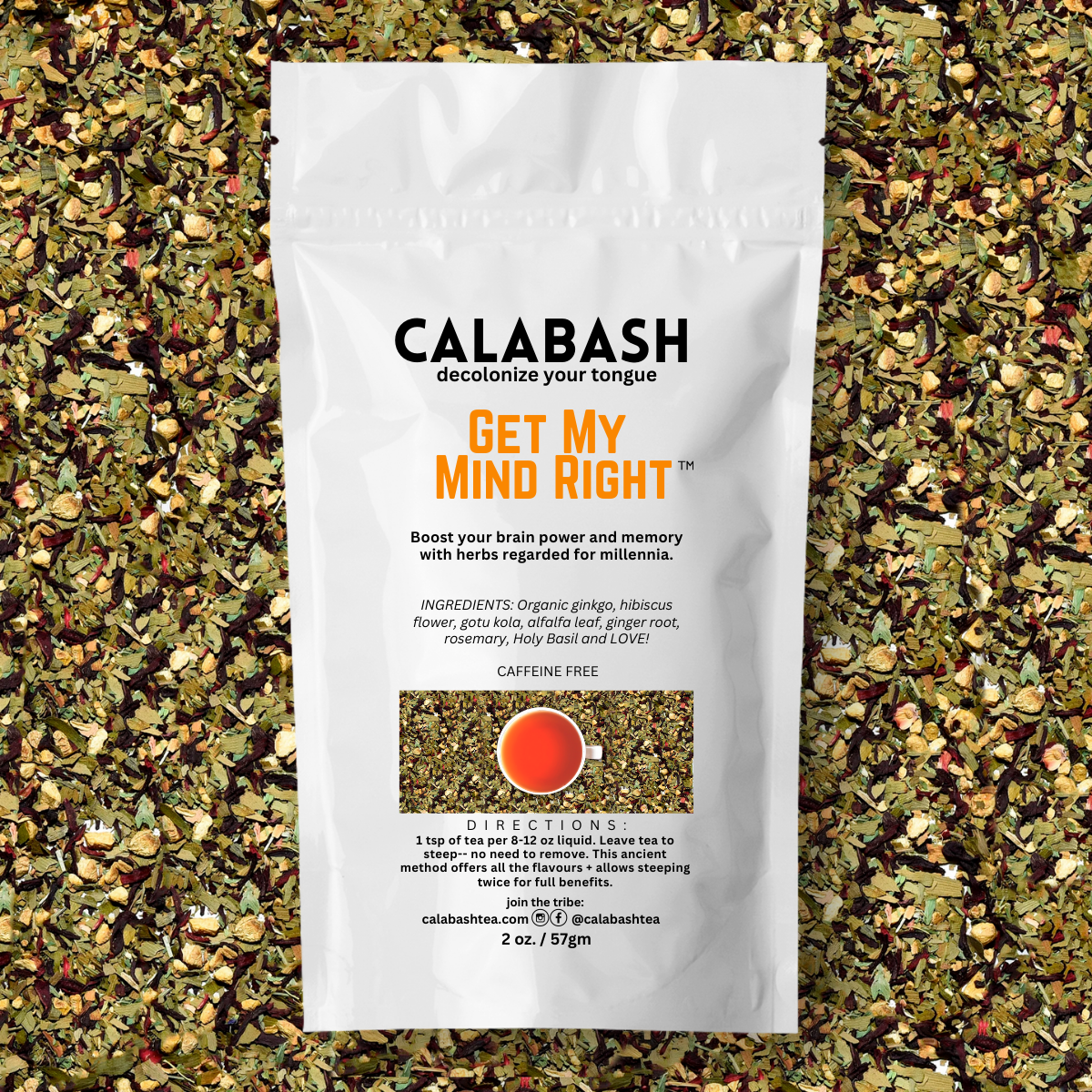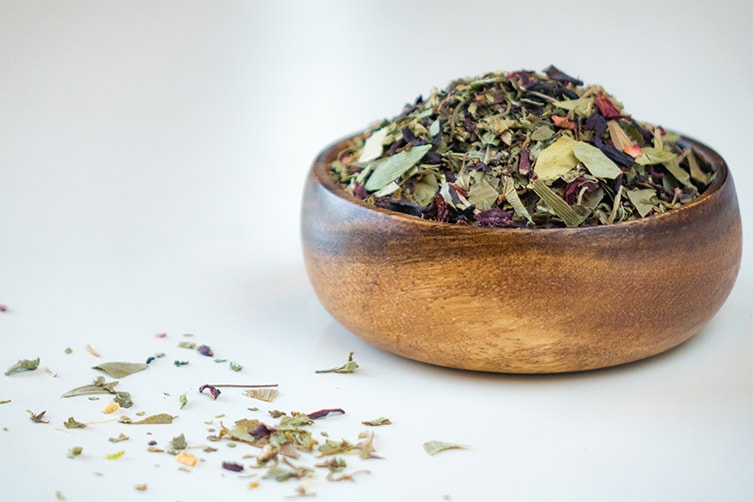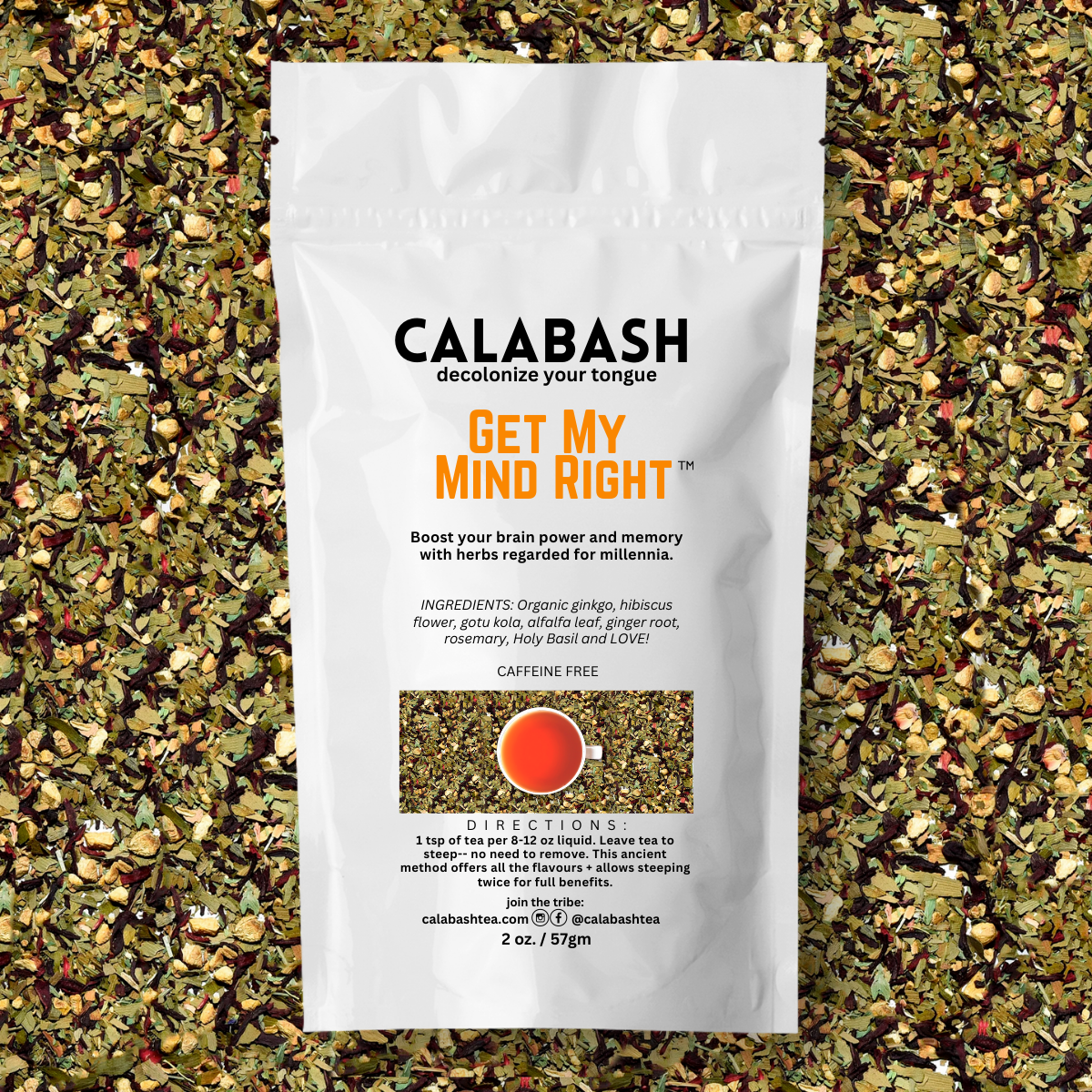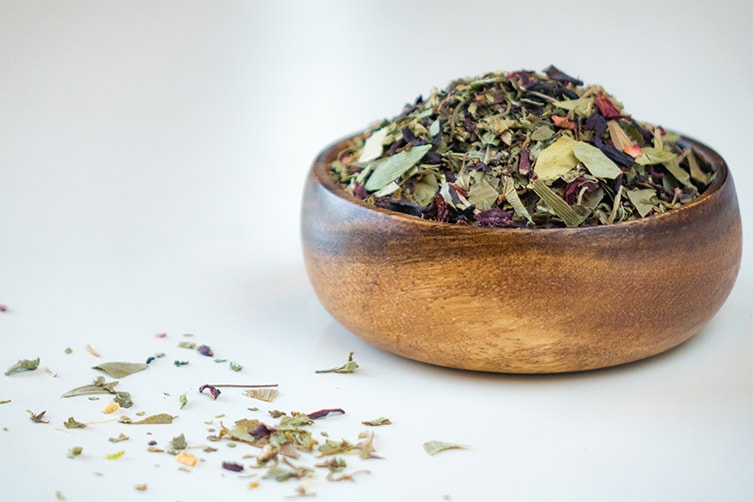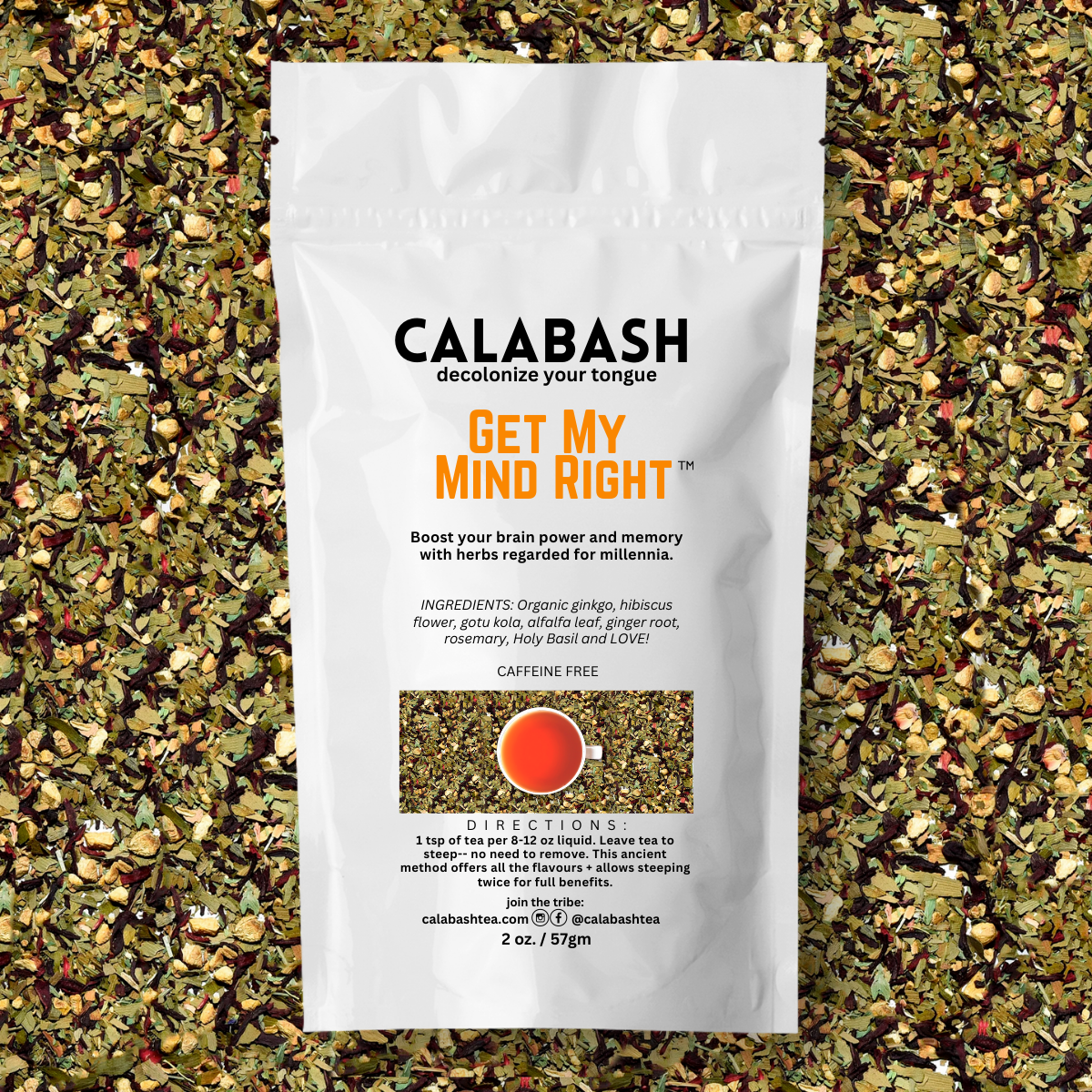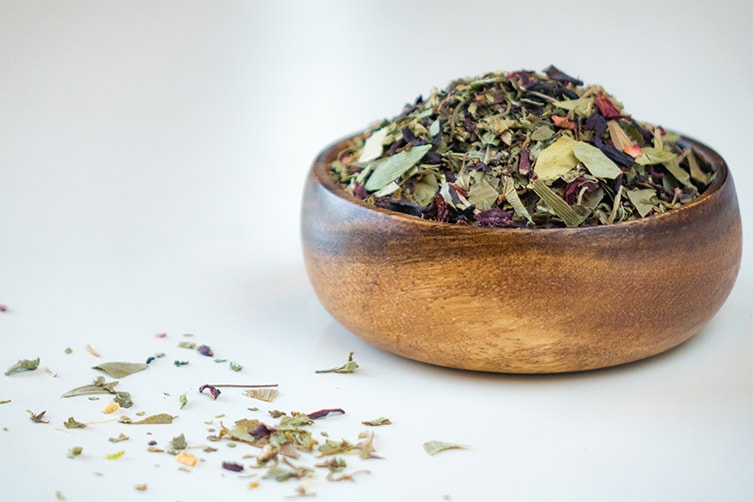 GET MY MIND RIGHT - brain + memory
Boost your brain power with memory enhancing herbs such as ginkgo and gotu kola, and healthful antioxidants.
Available in loose tea or tea sachets (supplies may be limited, plant-based tea sachets are biodegradable). 
Not caffeinated.
Ingredients: Organic ginkgo, hibiscus flower, gotu kola, alfalfa leaf, ginger root, Holy Basil and High Energy Love!