ALWAYS FREE SHIPPING ON ORDERS $55.55+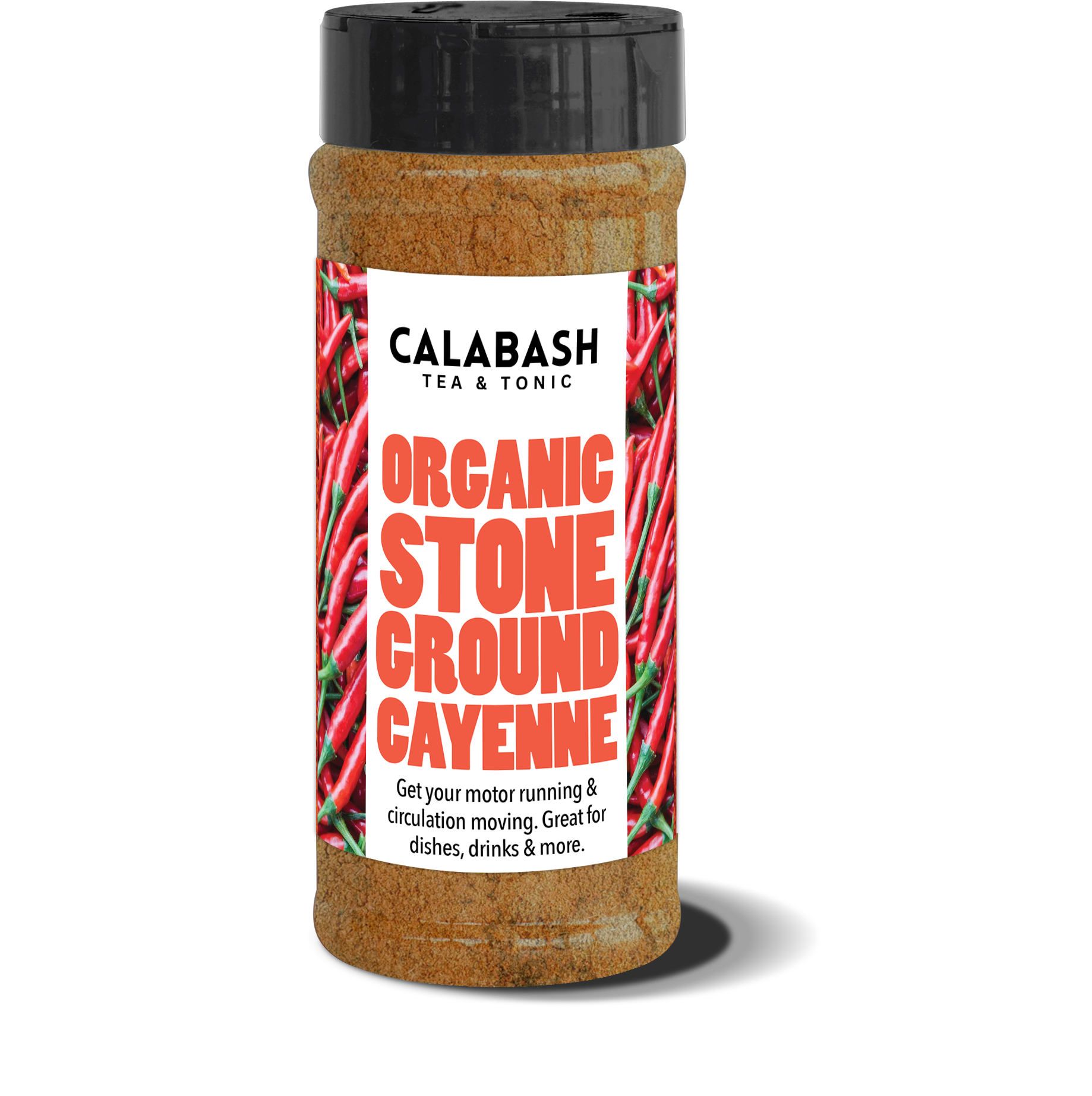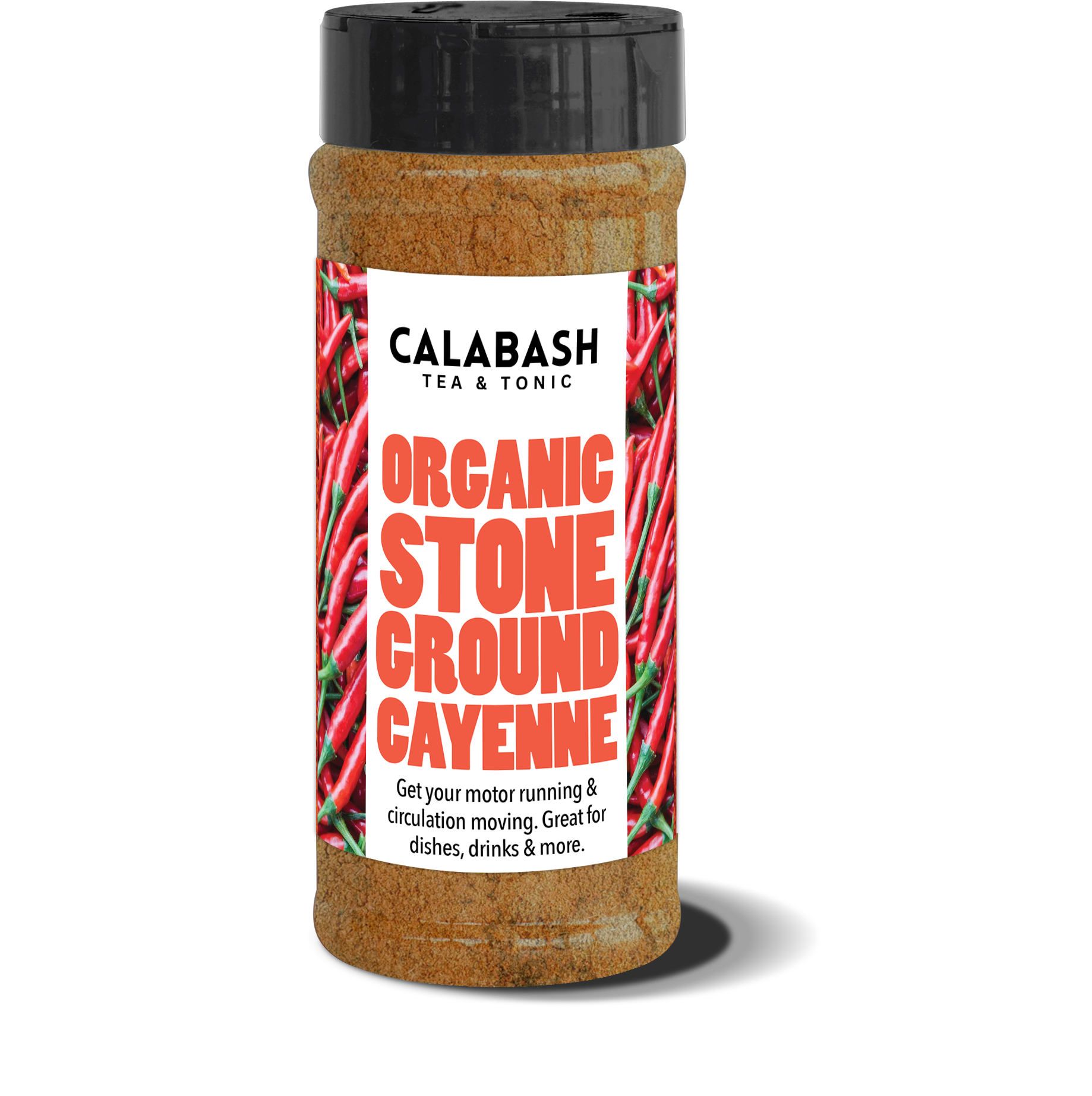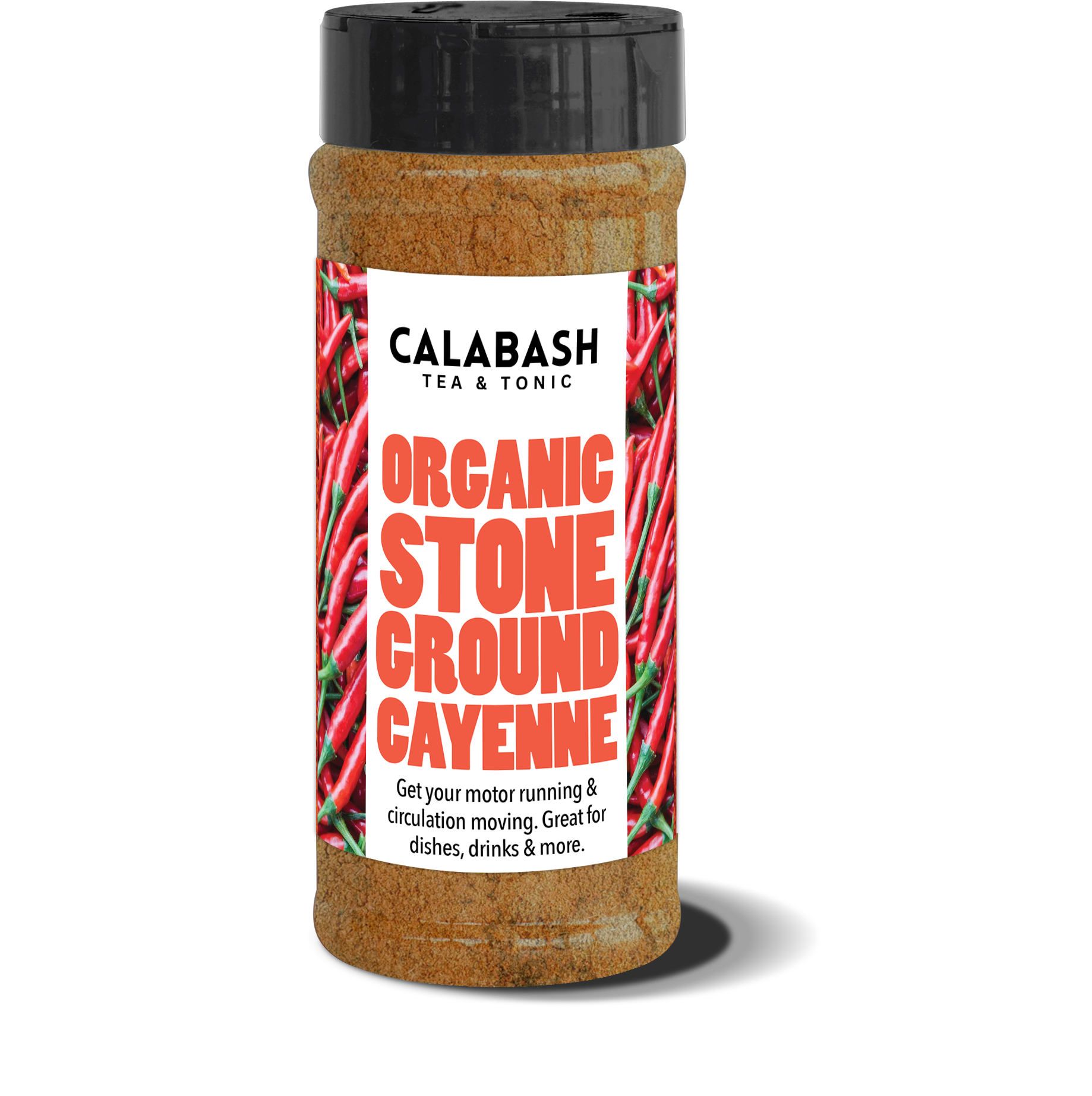 CAYENNE - organic stone ground
WHY WE LIKE IT:
"Hot peppers are an essential part of most indigenous diets. They warm us internally, help our digestion, open blood vessels and ease pressure."
~Sunyatta

All of our spices are pure, pungently fragrant, unique, and packed with surprising flavor. We take great pride in selecting the most unique spices by taking special notice to the color, smell, flavor and freshness of each spice. 

Gluten-Free & Non-GMO

Ingredients: Cayenne (90,000 heat units) & LOVE.