ALWAYS FREE SHIPPING ON ORDERS $55.55+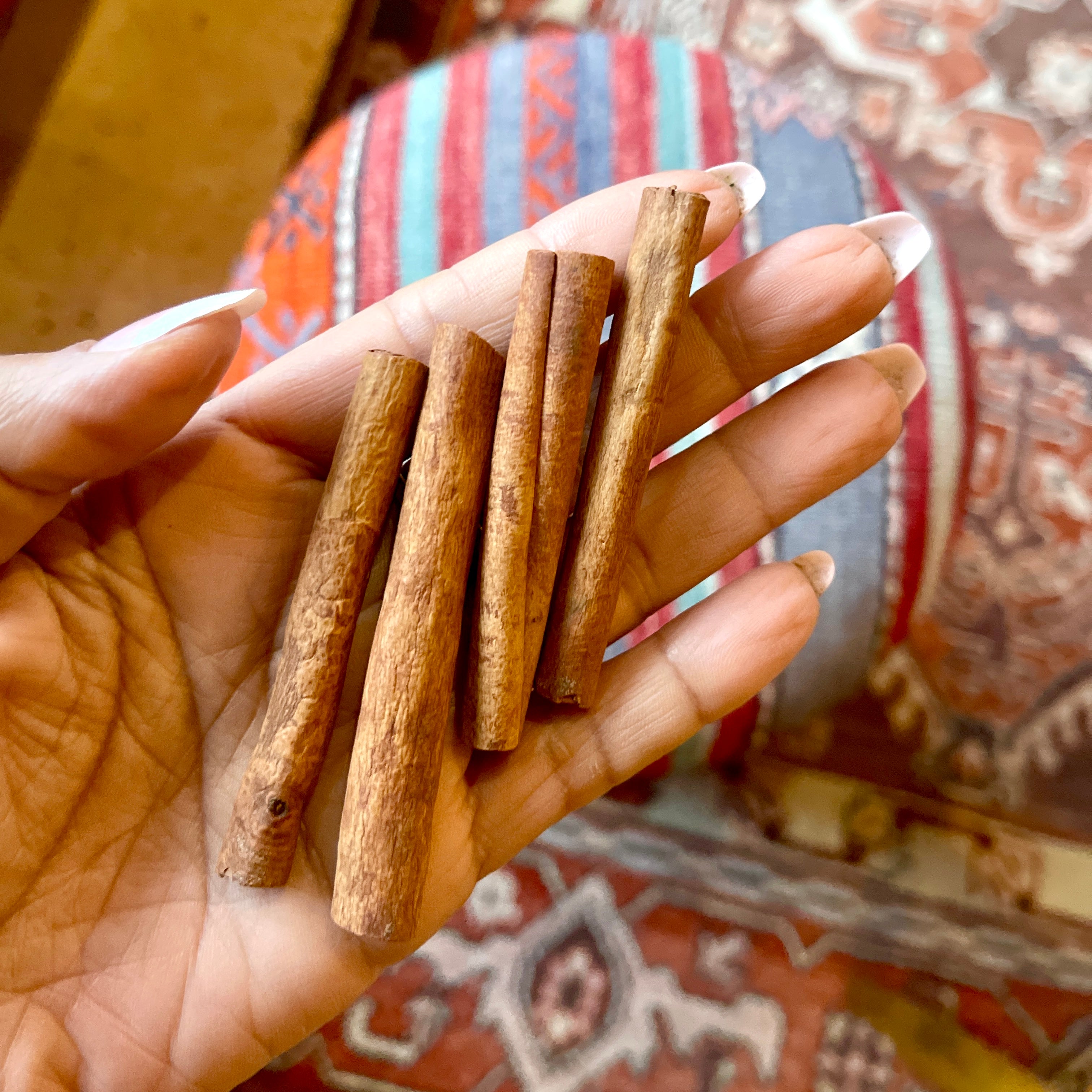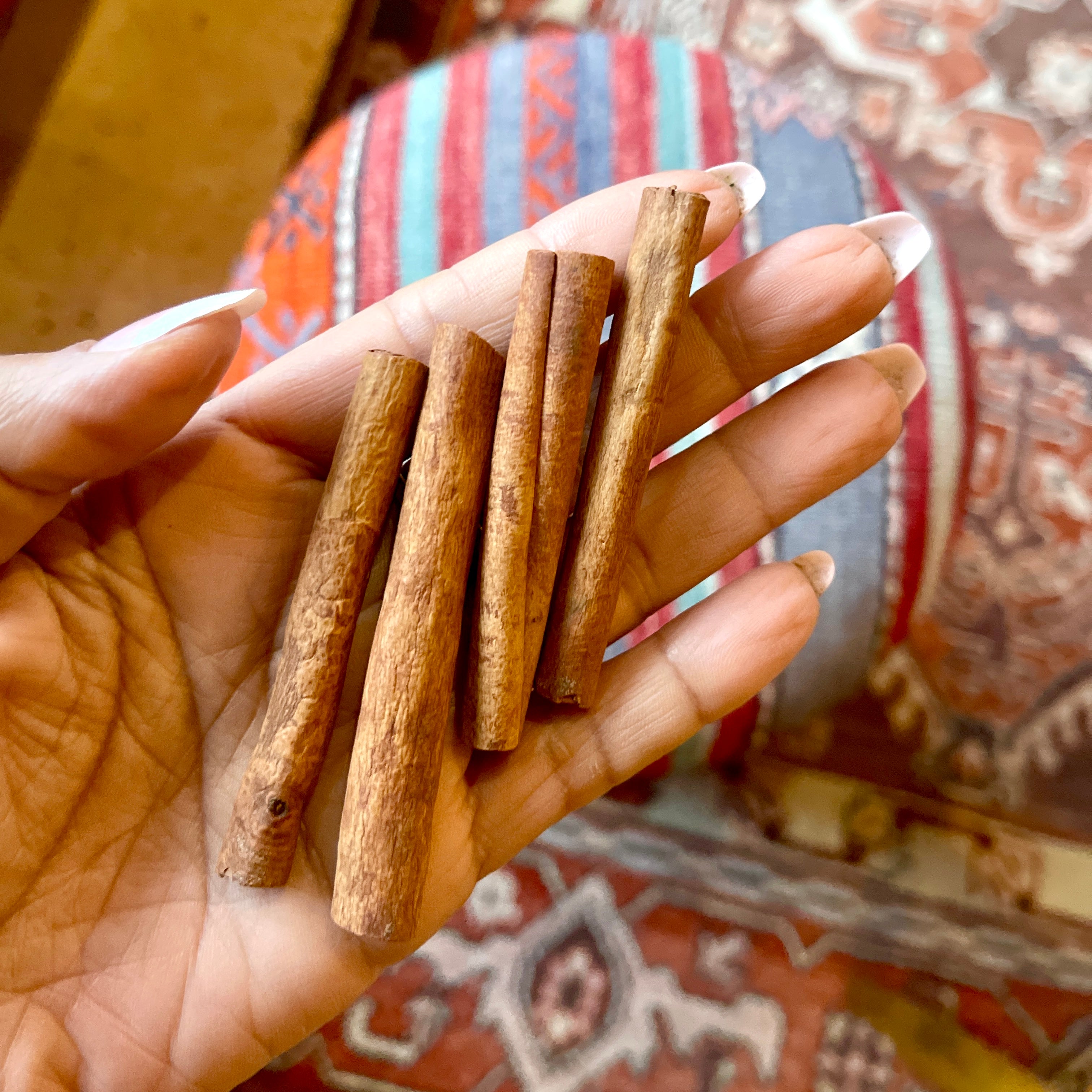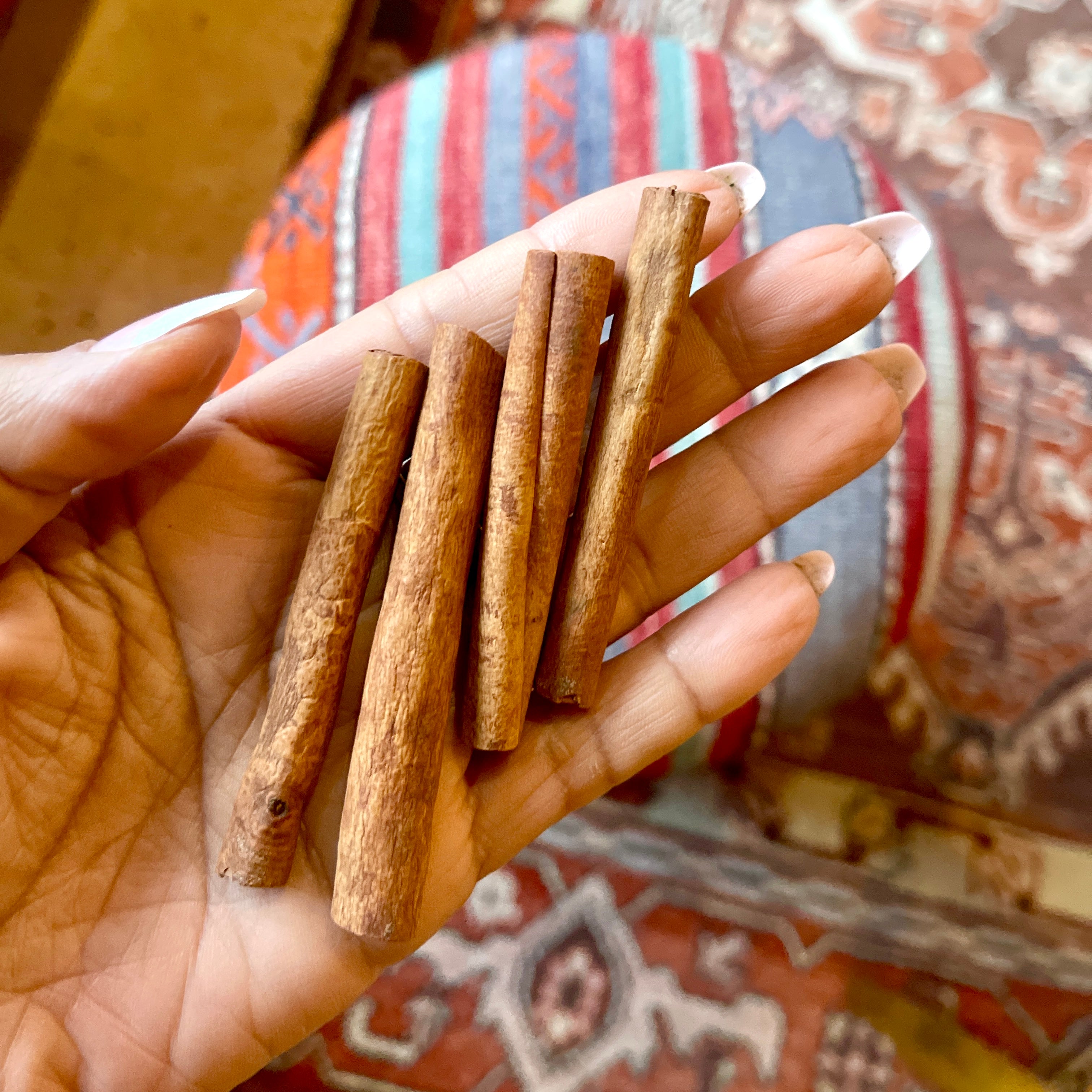 ORGANIC PREMIUM INDONESIAN CINNAMON STICKS
Fresh cinnamon sticks are miles ahead of a jar of ground cinnamon powder! Sticks retain their oils and other healing elements. Deliciously sweet and warm at the same time this dynamic organic cinnamon sticks wakes up any dish, tea or coffee.
Pro tip: use a micro-planer to gently shave the side of the cinnamon.
Pro tip recipe: Want to freak your rice? Try our grandmother's Spiced Rice! Sautee in 4 tsp coconut oil one cinnamon stick broken into 3 pieces with our 1/2 tsp Garam Masala (link), finely chopped scallion, garlic and 1/2 tsp salt. Add contents of frying pan to water & rice before boiling and stir. Cover & cook. Remove the cinnamon sticks before serving.