ALWAYS FREE SHIPPING ON ORDERS $55.55+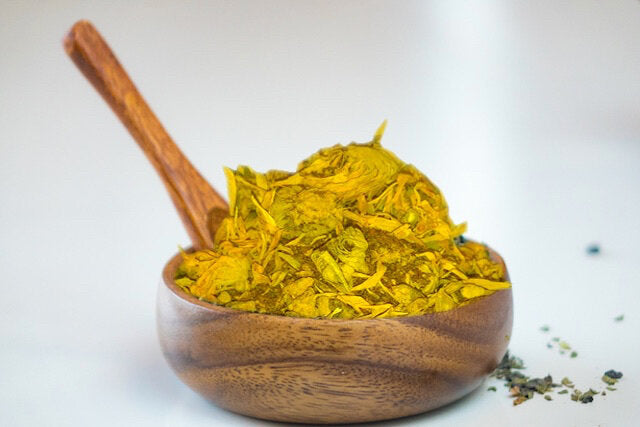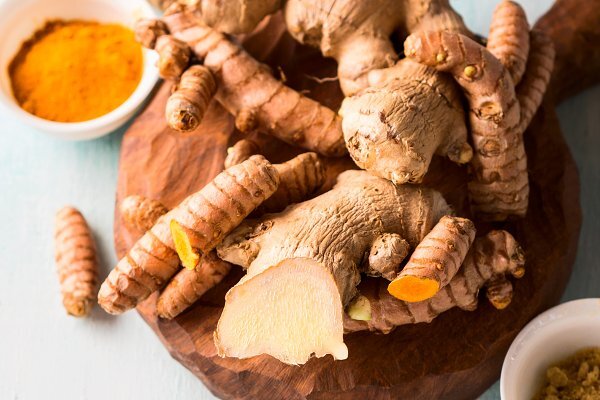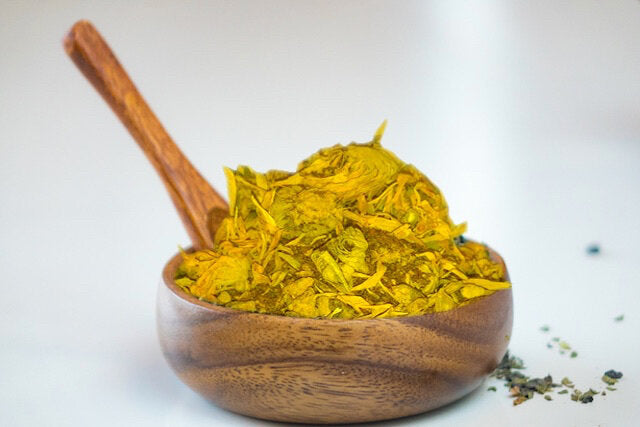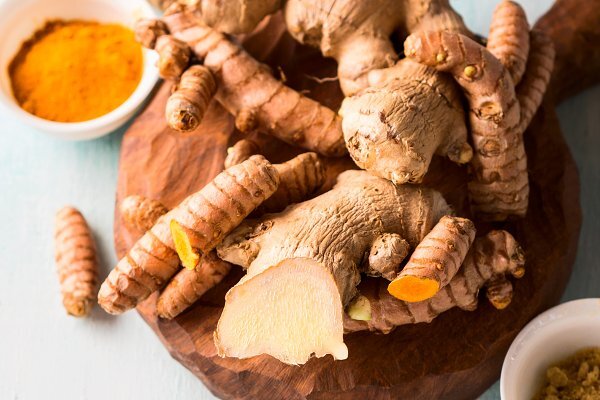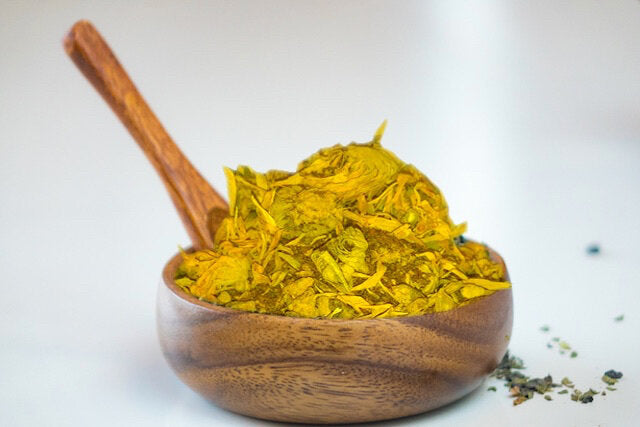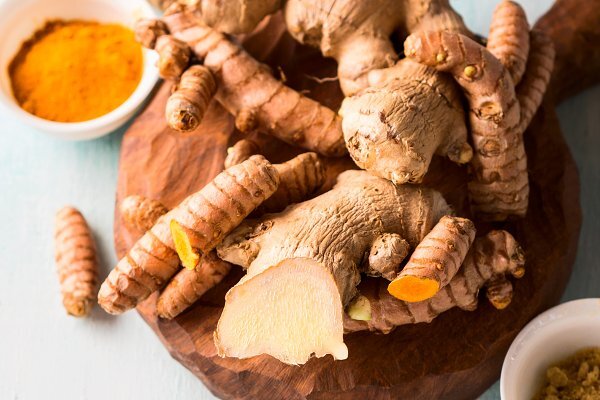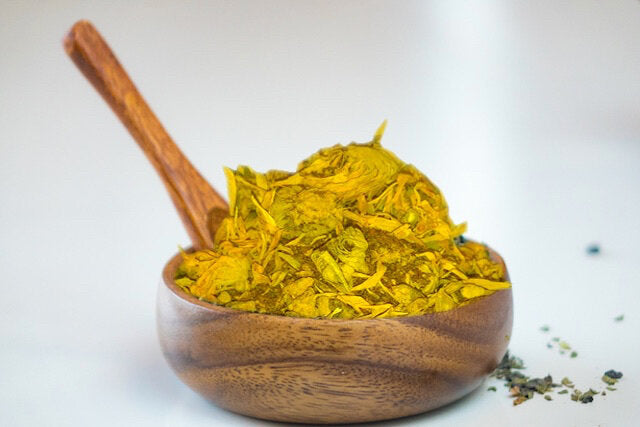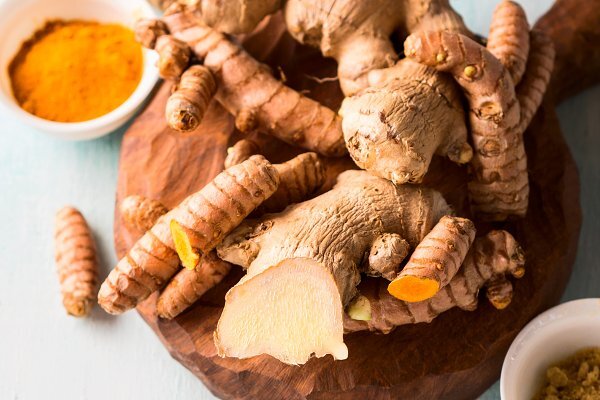 TRIPLE GODDESS TEA: anti-inflammation & blood sugar
WHAT WE LOVE:

"Tasty and anti-inflammatory! Who could ask for more?"
~Sunyatta
Available in loose tea or tea sachets (supplies may be limited, tea sachets are plant-based and biodegradable).
Caffeine-free! 
Ingredients: Jamaican Ginger, Sri Lankan Turmeric, Thai Galangal, South African Redbush, Marigold flower petals (Calendula), Organic Incan Berries, hand-ground goodness and high frequency LOVE!