ALWAYS FREE SHIPPING ON ORDERS $55.55+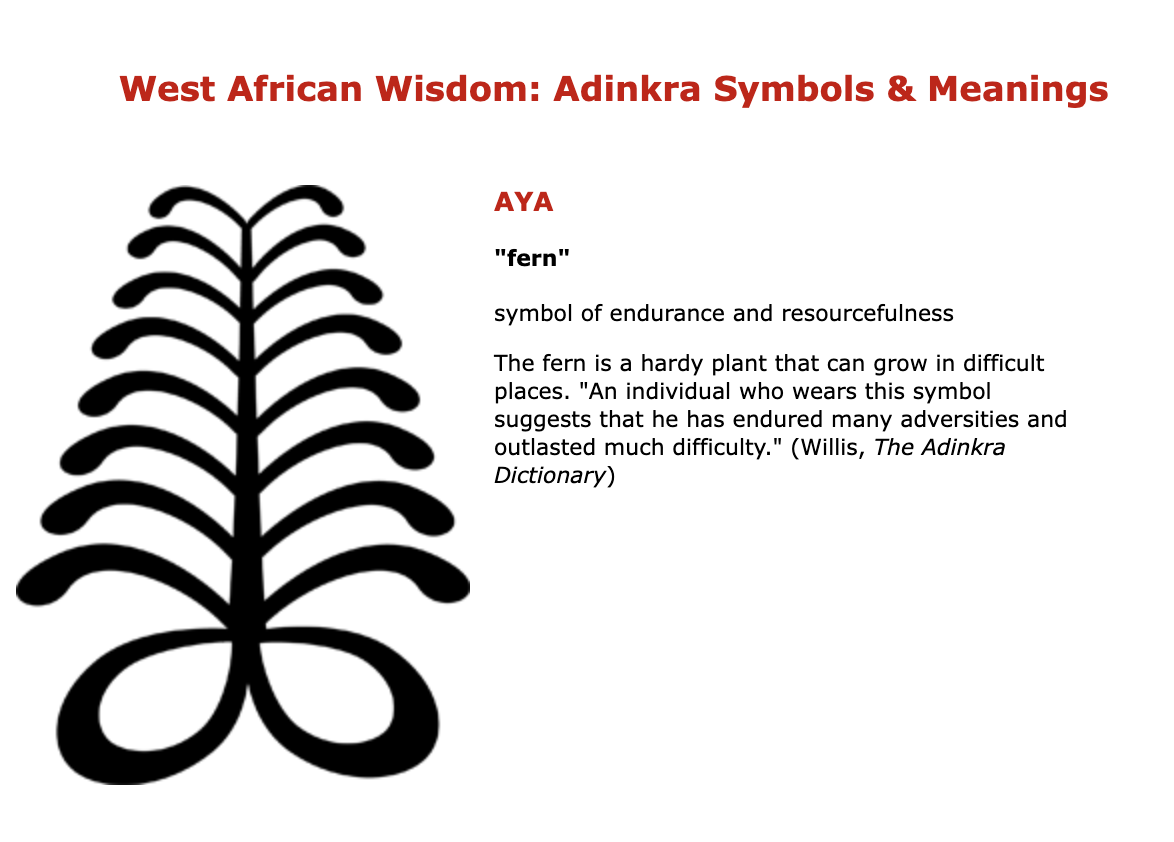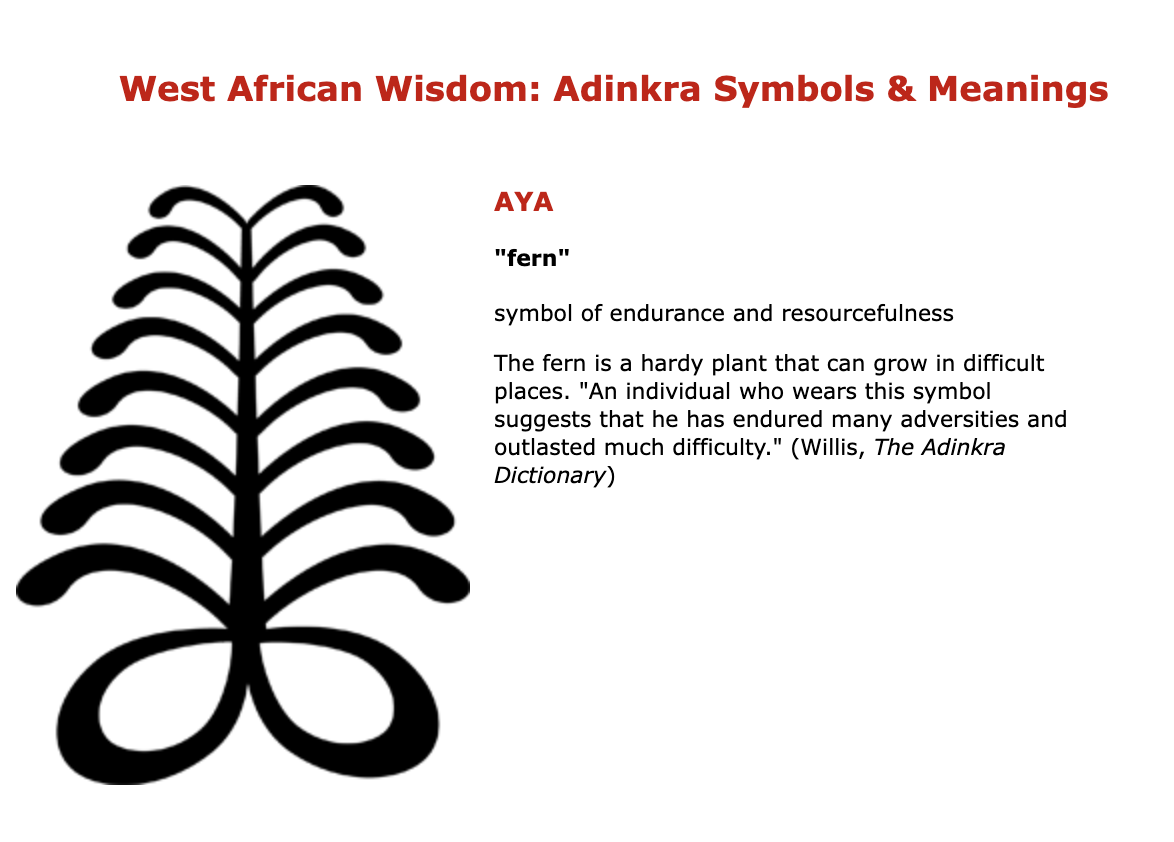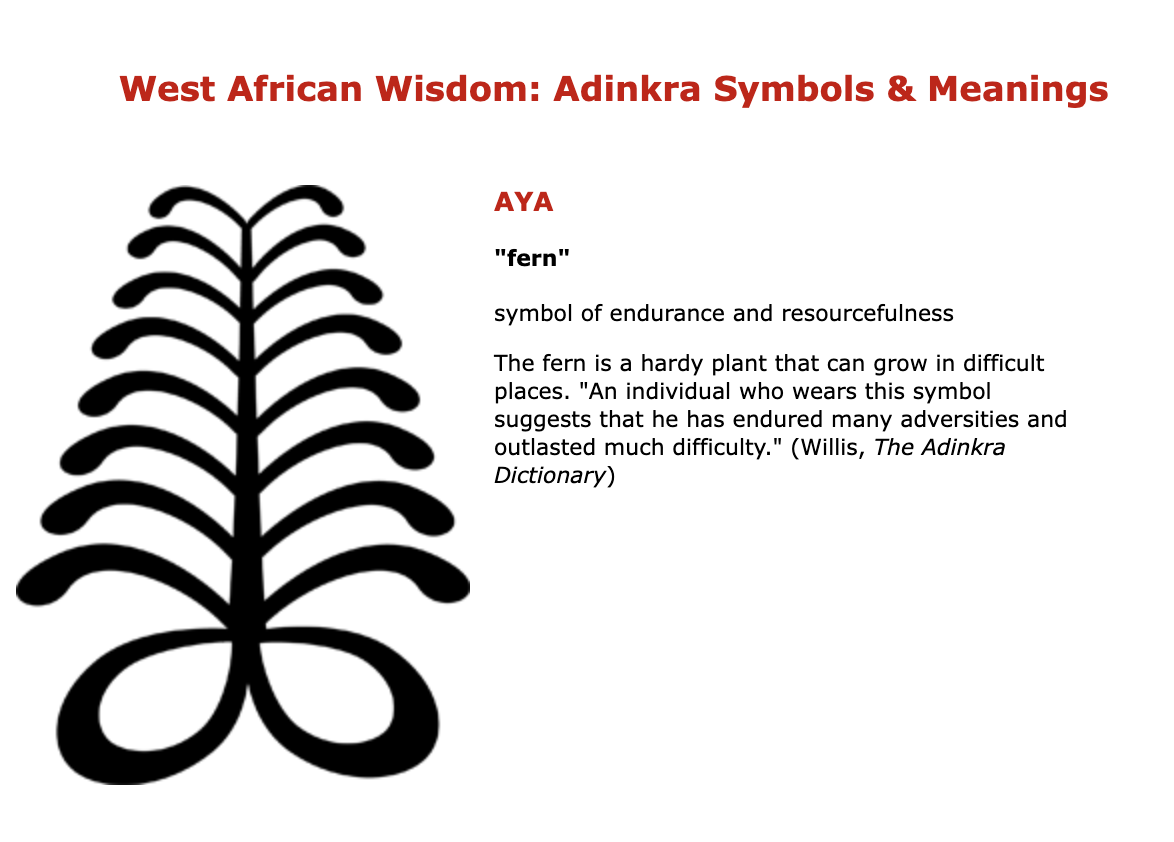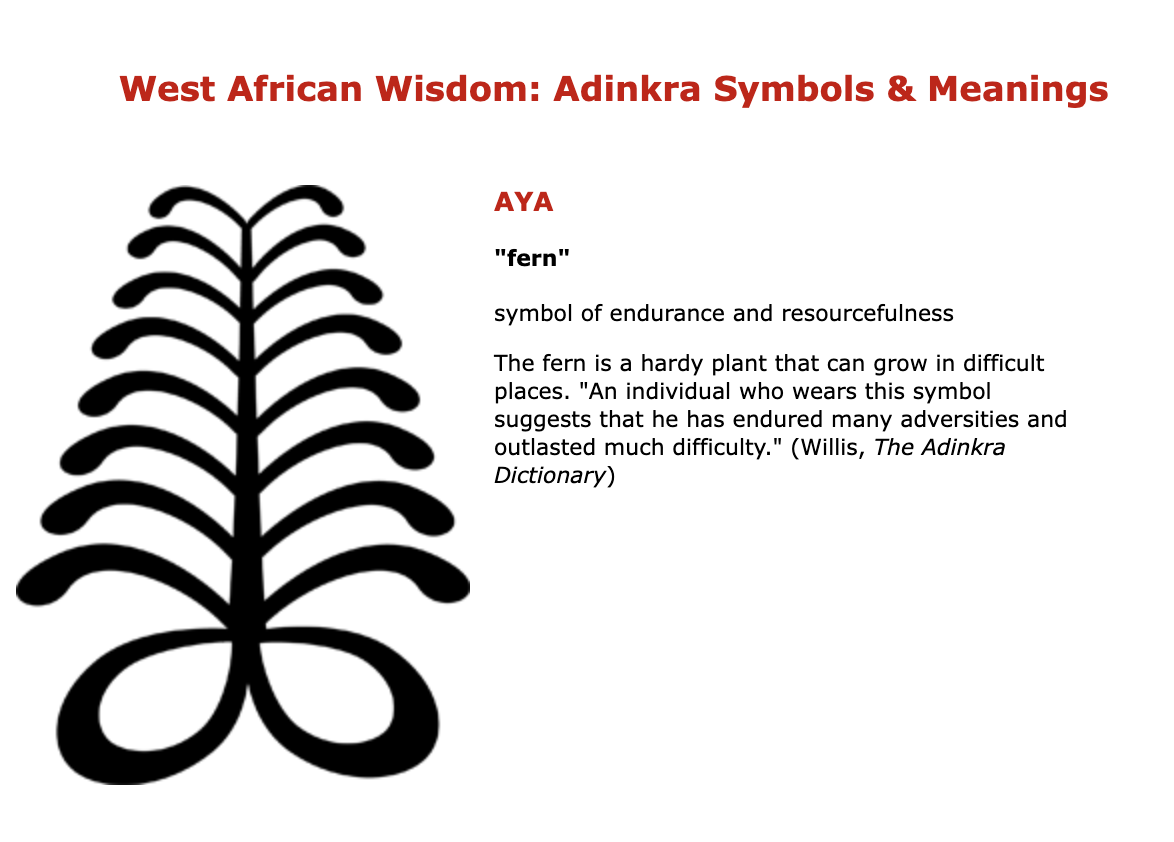 OCTEAVIA: detoxifying + relaxing butterfly pea flower + ginger + hibiscus
Our stress soothing liquid love letter to OCTAVIA E. BUTLER, the renowned author who received the MacArthur "Genius" Award & many more!
Among her numerous acclaimed award-winning novels are THE PARABLE OF THE SOWER (New York Times Notable Book of the Year) and PARABLE OF THE TALENTS (Nebula Award for the Best Science Fiction).  Her lean prose, strong protagonists and social observations make her the mother of Afro-Futurism. Period.
WHAT WE LOVE:
"This exciting tart, gingery tea steeps into a deep beautiful royal purple colour. When you add LEMON it instantly changes colour into a galactic fuchsia! We hope Octavia would be proud."
~Sunyatta
Available in loose tea or tea sachets (supplies may be limited, tea sachets are plant-based and biodegradable). 
CAFFEINE FREE
Ingredients: Butterfly Pea Flowers, Jamaican Hibiscus, Ginger, Elderberry, Moroccan Lavender, Spices, Roses, Orange Peel & High Frequency Love
--------------
Portion of proceeds of this tea benefit The AYA Community Project. Aya is the Ghanaian Adinkra symbol for "a fern"-- a plant that symbolizes endurance, resourcefulness, and defiance against oppression. The AYA Community Project based in Washington, DC brings inner-city elders and children together to farm harvestable food & herbs while exchanging through journaling their journey and life stories in rapidly gentrifying neighbourhoods. 
This mission is supported with Indigenous plant medicine walks & workshops, wellness tea & remedy blending and healthy cooking classes at no charge to participants.