ALWAYS FREE SHIPPING ON ORDERS $55.55+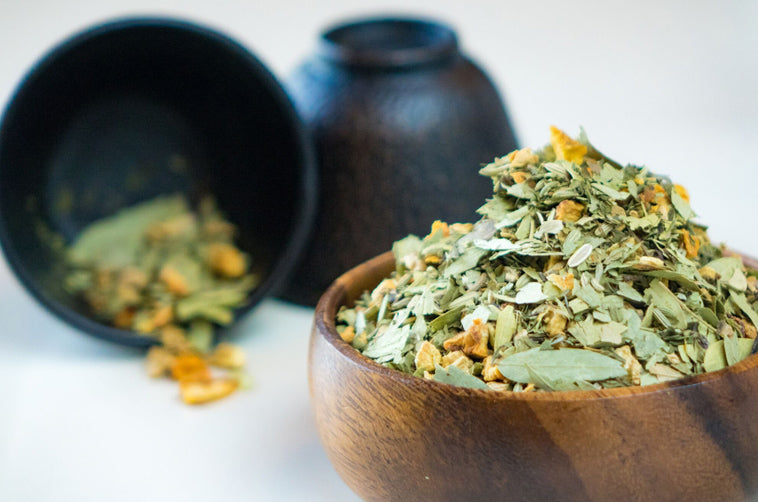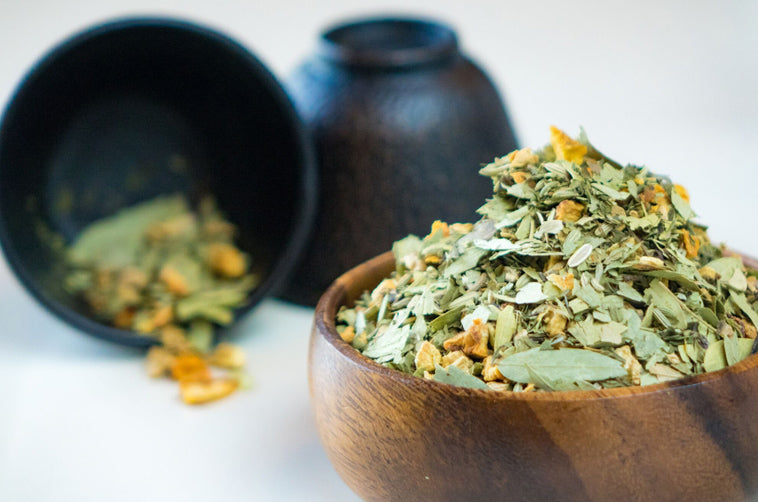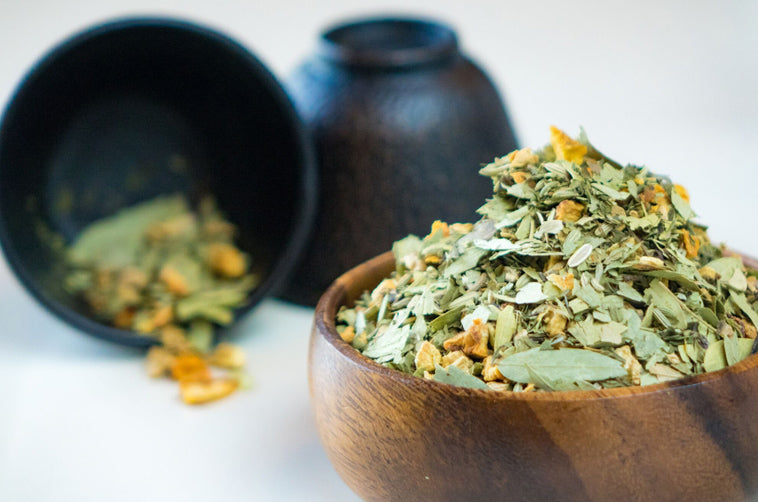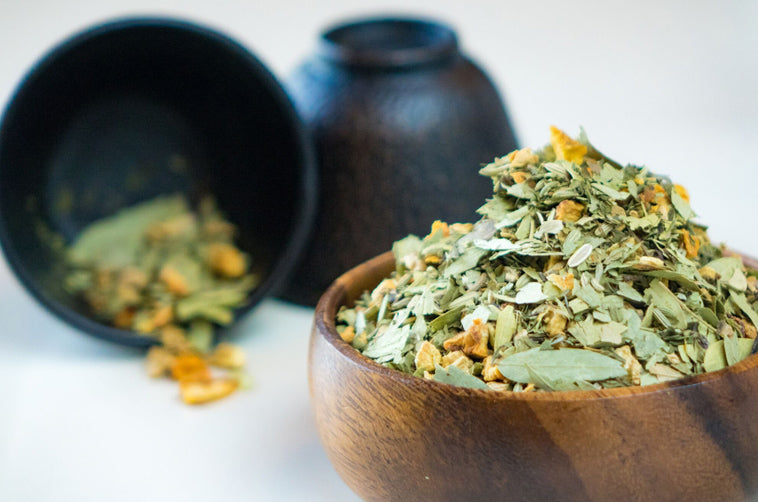 I LOVE TO MOVE IT: better digestion + ease of intestinal movement
The Senna plant has for millennia played a major role in folk medicine to encourage smooth bowel movements and has even been identified on the walls of ancient Egyptian temples.
WHAT WE LOVE:
"Cleanse for better function! Move it for clearer, smoother skin, less gas/bloating, better digestion (flatter stomach), ease of movement with no discomfort!"
~Sunyatta
INGREDIENTS: Egyptian peppermint, wild-crafted senna, orange peel, rose hips, Jamaican ginger, fennel, catnip & marigold, licorice root.